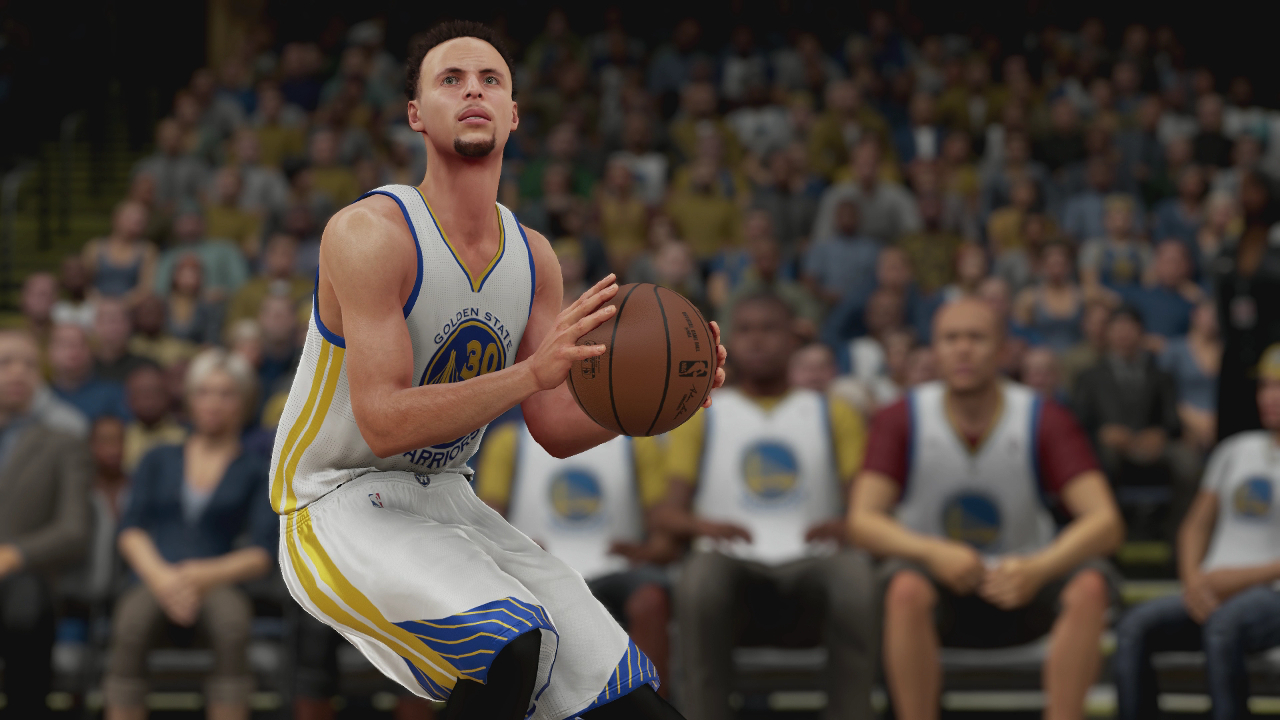 With one of the game's major modes not really working the first patch for NBA 2K16 is eagerly awaited.  Finally today 2K Sports commented on the subject after being mute on it since the game came out, stating that a patch is currently in the internal testing stage with expectation it will reach first parties for certification soon.
Essentially then a reasonable expectation is two weeks from this point before it will go live on PS4 and Xbox One. That's a long time to wait as Pro-Am will have been broken for the first month of the game's release, but at least now there's something on the horizon that could potentially get it running properly. The patch is said to address Pro-Am issues but there's probably going to be quite a few other fixes included as well.
Last year NBA 2K15 released with a myriad of server-related problems affecting MyPark, MyTeam, ranked online games, and even MyCareer and MyGM. The first patch for that one made it out 2 1/2 weeks after release. There wasn't another patch until mid-December.