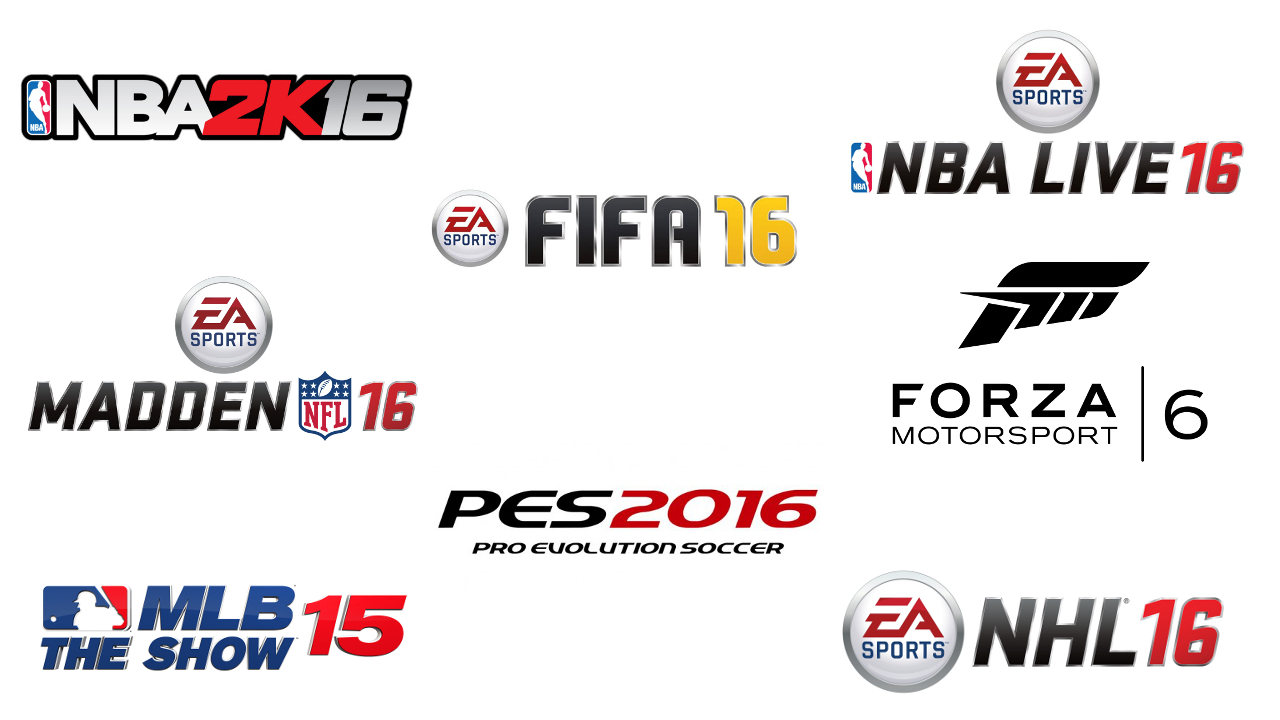 With all the sports games out for the year attention turns towards actually playing them instead of just following news and developments in anticipation of them. Pro Evolution Soccer 2016 has emerged from the group as the highest rated sports game since 2013, while FIFA 16 and NBA 2K16 are dominating in terms of worldwide sales.
Of course there's also Madden NFL 16 which has a strong hold on many, some may be settling in with NHL 16, revisiting MLB 15: The Show due to postseason interest, racing in Forza 6, or hooked on the breakout hit Rocket League.
Which game or games are drawing the majority of your time now? Vote in the poll below!