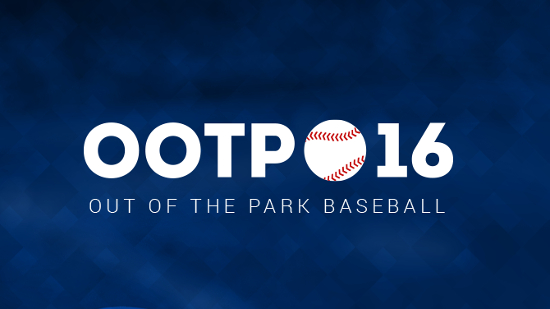 The highly acclaimed PC baseball simulator Out of the Park 16 is now on sale through November 4. The game is being offered for $75% off – that's just $10! It can be purchased on Steam or directly from its official website.
OOTP 16 features for the first time in series history the MLB.com license which means all the real league and team branding is built-in, joining all the real players which have always been included. Additionally the game has a number of improvements and additions from previous versions in the series.
The price of the mobile version has also been heavily reduced. MLB Manager 2015 will now be sold for just $1 for both iOS devices and Android devices.