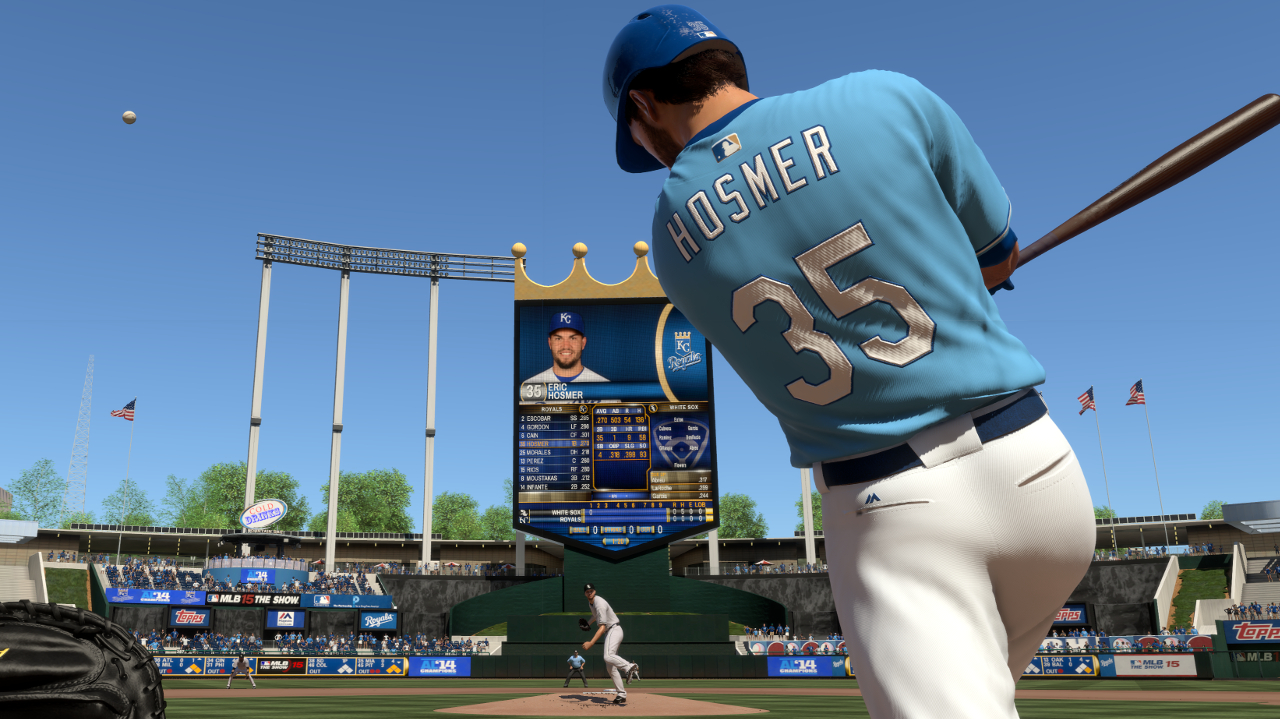 It's hard to believe but there's only about a month now until promotion of the upcoming MLB: The Show title typically begins. Last year the cover athlete announcement came on December 5th and that was followed three days later by the reveal of the central features for the game.
MLB 15: The Show was an excellent game – easily the most complete in the series' history. There are many avenues to be looked at for improvement however with MLB 16: The Show. Commentary is one that has been on the radar for many years now, while Road to the Show and Franchise modes are in desperate need of a refresh or reimagination.
Recently we went through ways to improve the postseason experience for MLB 16. Now let us know what improvements and additions you're hoping for from the upcoming game! They can relate to anything from gameplay to presentation, online, RTTS, Franchise, Diamond Dynasty, or even completely new modes and features. We'll be going over the most common requests and those of our own in an upcoming article and Press Row Podcast episode!