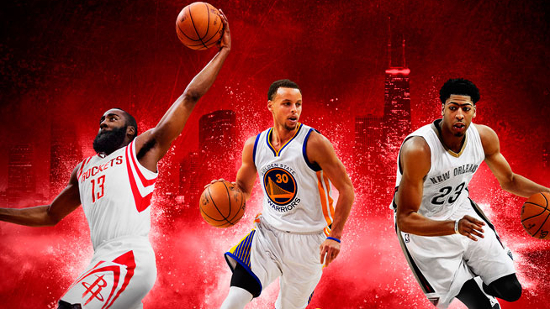 Roster updates and content additions to NBA 2K16 continue to be provided on a frequent basis. Just today three new things were introduced with an alternate uniform for the Clippers, a mask being added to Derrick Rose, and another way to get some bonus VC. 
Pick and Win for NBA 2K16 VC
The MyNBA2K mobile app has been a great way to earn extra VC the last few years. Unfortunately the amount of VC that can be won on a daily basis was halved for 2K16. Still it all adds up over time and today a third way to generate bonus VC went live.
In the MyNBA2K16 app the Pick and Win option has finally been activated. 50 VC is awarded for each NBA game correctly predicted.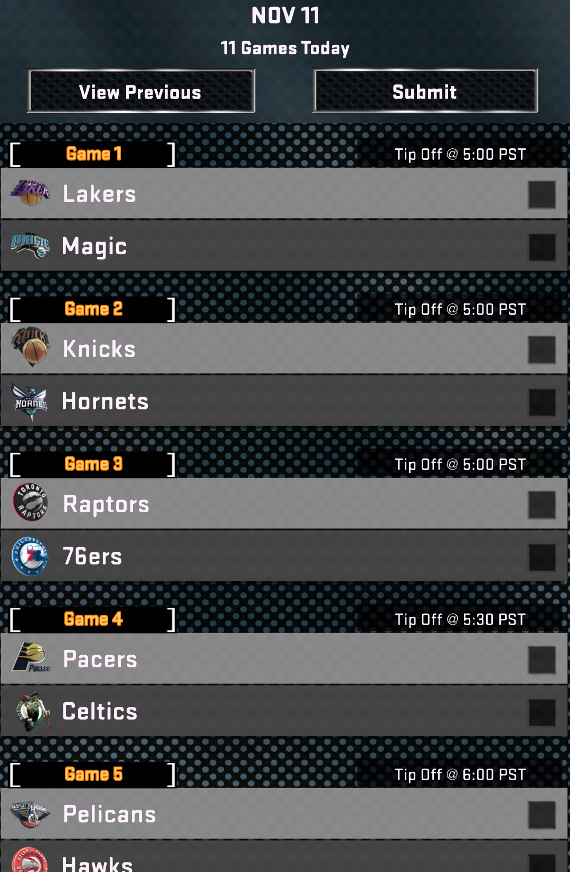 Los Angeles Clippers Black Alternate Uniforms
At the end of October three new uniforms were added into 2K16. The black alternates for the Clippers made it in today after being worn for the first time on Saturday. LA will use them five more times this season.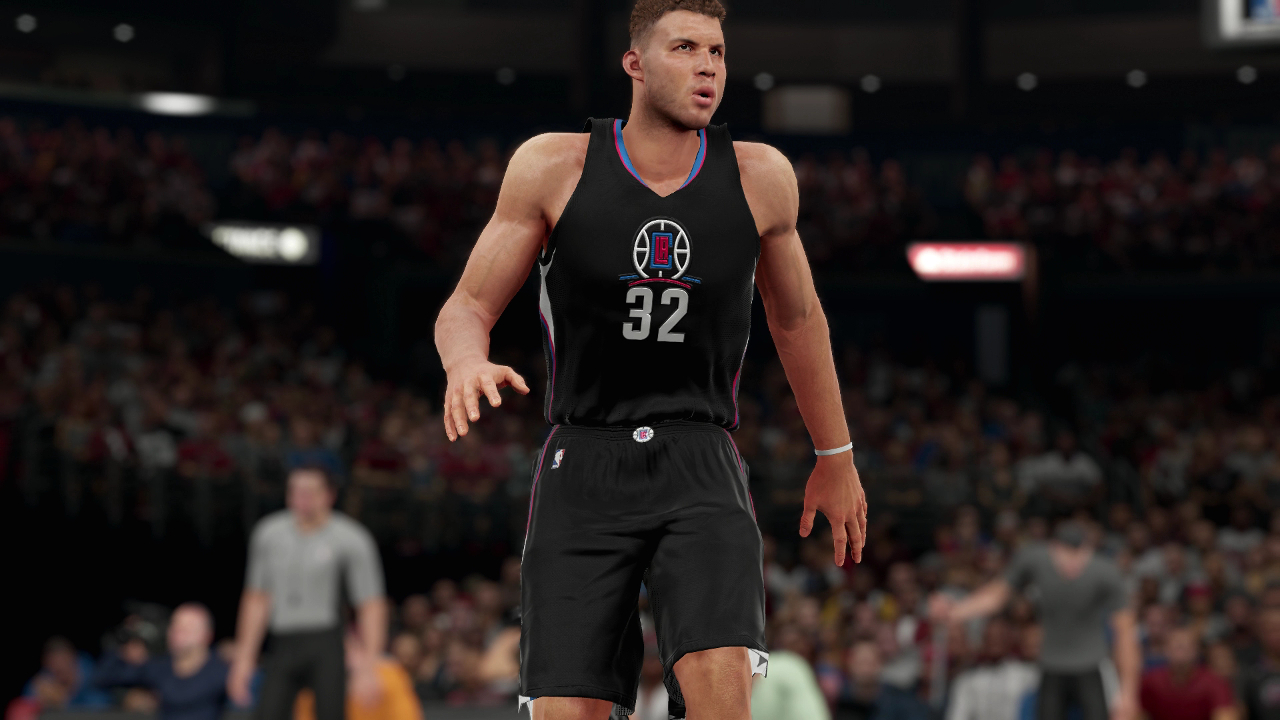 Derrick Rose gets his mask
Rose has been forced to wear a mask since an orbital bone fracture in practice prior to the season. He may end up wearing it for the entirety of the season. In today's NBA 2K16 update he has been updated to wearing the mask.