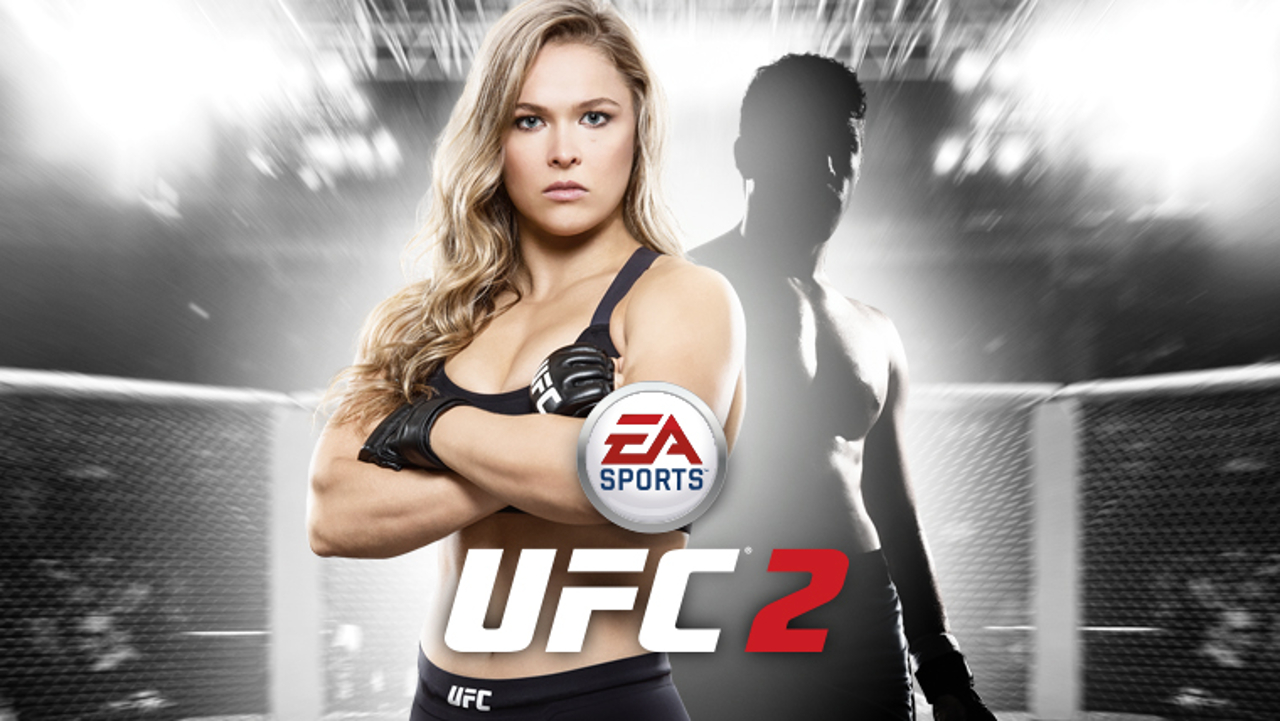 Last week the sequel to EA Sports UFC was made official, with Ronda Rousey being announced for the cover – prior to the defeat that has thrown a wrench into marketing plans – and the major features for the game detailed. Now various retailers have revealed there to be a "Deluxe Edition" for $10 more than the standard edition, and like other games from the publisher it has been designed to entice those planning to play Ultimate Team into paying a little more upfront to save in the long run.
The $70 Deluxe Edition of EA Sports UFC 2 will include 30 Ultimate Team Premium Packs – said to be a $60 value – which will be distributed over a period of 15 weeks. Amazon has the listings up now for pre-order.
The new Ultimate Team will be different in structure compared the mode in other sports games, featuring up to five fighters in a stable, that are improved upon with boosts from packs affecting moves and attributes.
It remains to be seen whether Ultimate Team will prove as compelling in an individual sport as it has for team sports. The mode alone being added probably isn't going to draw new consumers to the series, but if enough who do get the game try it out, and a decent percentage of those end up paying money into the system, it will be a critical component to the future of the series.