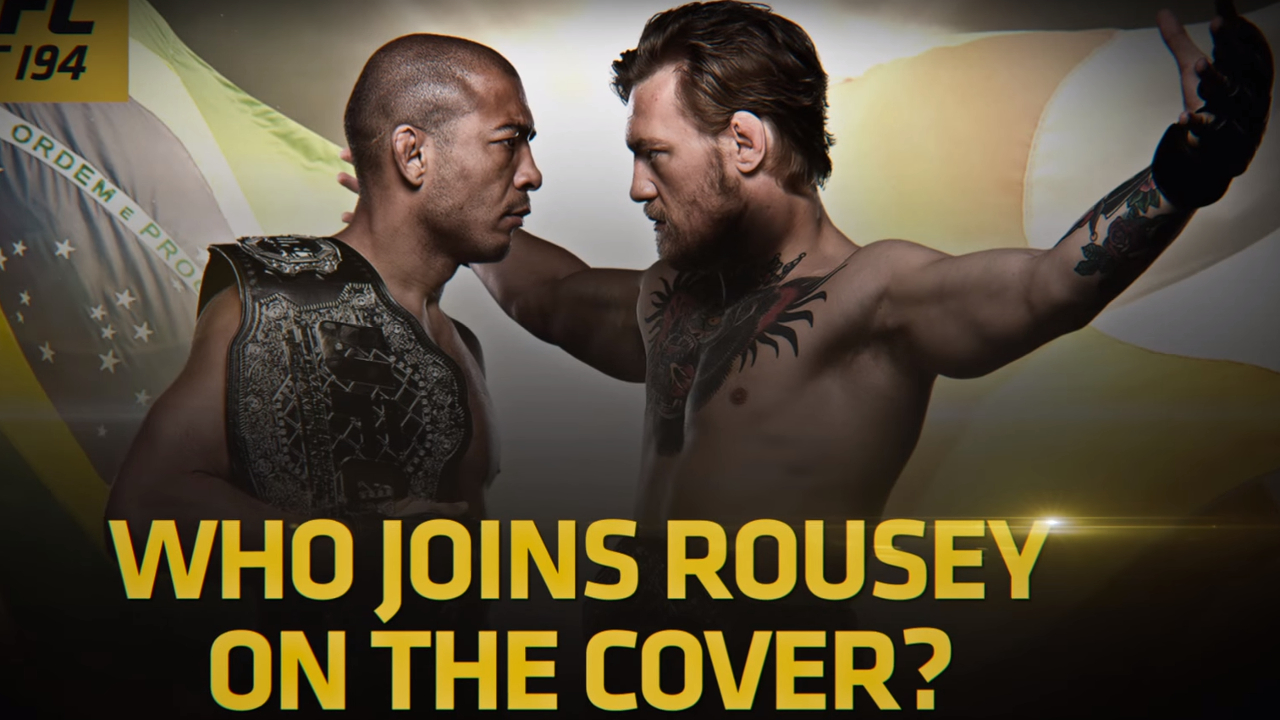 EA Sports has ensured that the cover of the UFC sequel won't feature two fighters coming off losses. After the disruption to the marketing plan for EA Sports UFC 2 that came with Ronda Rousey getting demolished – and she won't be back to fight before the game comes out – the person joining her will be the winner of the upcoming main event at UFC 194.
Jose Aldo, returning from an absence of over a year, takes on Conor McGregor with the winner leaving as the undisputed featherweight champion. Whether it be Aldo or McGregor, they'll also get the honor of being featured on the cover of UFC 2 alongside Rousey.
EA Sports UFC 2 will release spring 2016 and among the new features are Ultimate Team and a "Knockout Physics System".
Please enable Javascript to watch this video