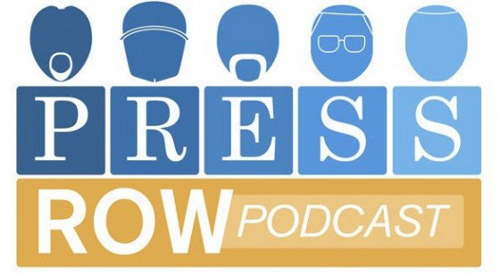 Before getting to the handing out of awards, its important to review the year by revisiting the biggest stories. There are numerous that have wide-ranging effects – influencing the direction of franchises and even the genre as a whole.
That's what the panel digs into with the latest episode of the Press Row Podcast. From the detrimental release schedule, to the success of Rocket League, the rise of EA Access, and online stabilizing in major franchises, there were quite a few major developments in 2015.
Check out the podcast through iTunes for iOS, on Android with the Stitcher app, or with Pocket Casts on iOS, Android, and Windows. Subscribe and review to help support the show! You can also listen with the streaming player below.