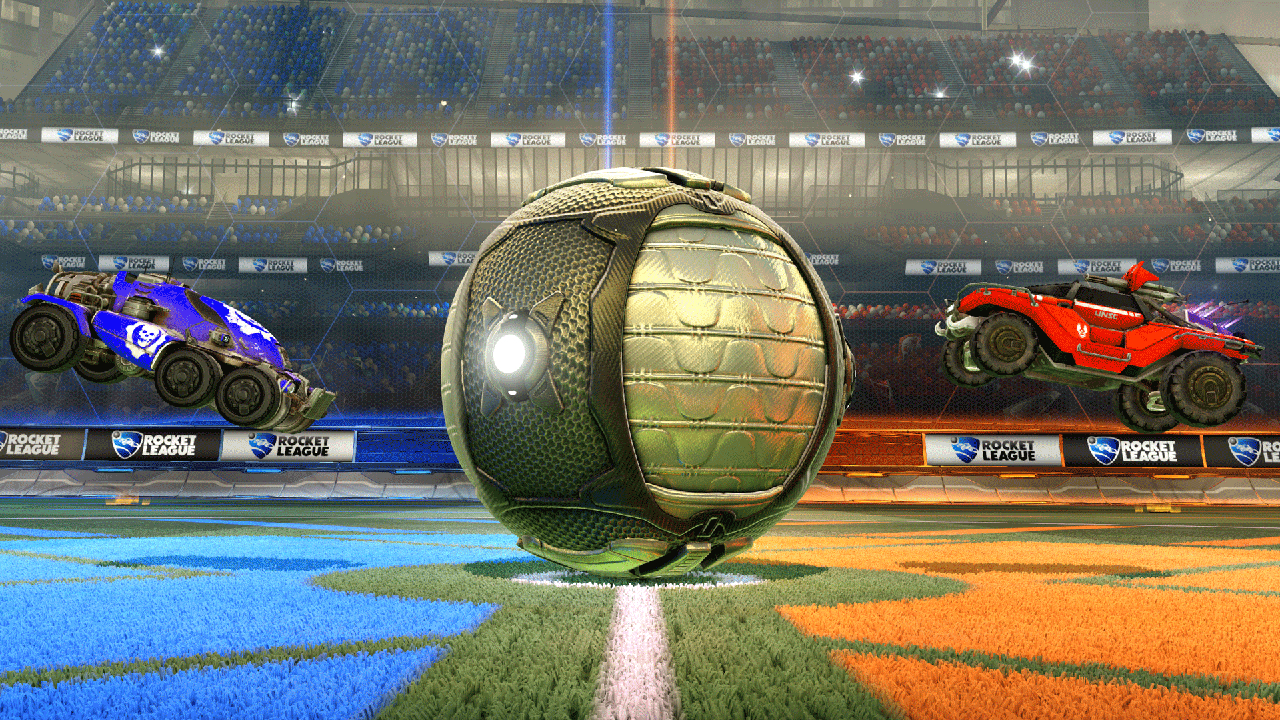 One of the best games of the year, sports or otherwise, has been Rocket League. Storming onto the scene due in part to being offered for free to PlayStation Plus subscribers its first month, the game has only been available on PS4 and PC. Post-release support has been fantastic, with some really great free content and some DLC that has been purely cosmetic in nature.
Now Xbox One owners can look forward to having the game on their systems. Developer Psyonix announced that Rocket League will be releasing on Xbox One in February and at the regular $20 price. Though it hasn't been specified, the timing suggests an exclusivity window with Sony which will be coming to a close allowing for it to go out on Xbox. Recent deals have allowed those on PS4 and PC to grab it for $12-14 but even at $20 it's well worth a purchase.
The release of Rocket League on XB1 will be accompanied by two exclusive vehicles associated with the Xbox brand: one based on the Armadillo from Gears of War and the other the Warthog from Halo. What it won't have however is cross-platform play. Xbox One owners will only be able to play with and against others on Xbox One, while those on PS4 and PC find themselves combined in the pool of online players.