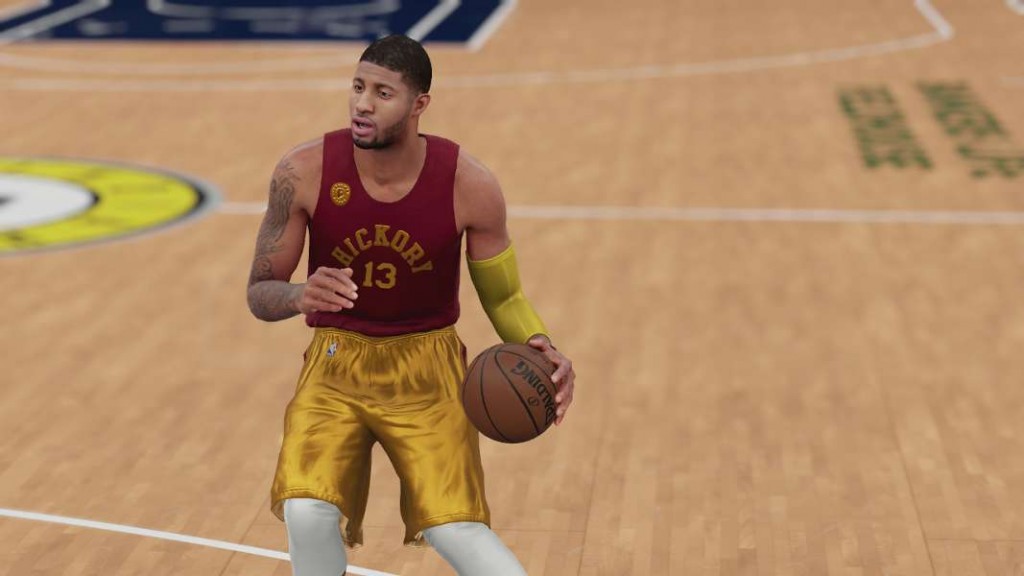 Steph Curry is understandably getting a lot of attention to his NBA 2K16 ratings, as he now stands among the all-time greats based on his current positioning, but there are many other players exceeding expectations this season as well as those who have fallen short of them. In a piece on Sporting News this week I went through the players who have moved up the most and those that have fallen most in NBA 2K16 since the start of the season.
Another roster update for NBA 2K16 went out today and one of the players already in the former category has received another significant boost. Paul George has been moved up two more points and now sits at 92 Overall. That rating makes him tied for the third highest rated player in the game with Kevin Durant, behind only Curry and LeBron James.
Other players moving in the update include DeMarcus Cousins (-2 to 88), Kyle Lowry (+2 to 87), Jimmy Butler (-1 to 87), Tim Duncan (+1 to 86), DeMar DeRozan (+2 to 85), LaMarcus Aldridge (-1 to 85), Tony Parker (+3 to 84), Isaiah Thomas (+2 to 84), Rajon Rondo (+1 to 83), Dwight Howard (-1 to 83), C.J. McCollum (+1 to 81), Kristaps Porzingis (+1 to 81), Derrick Rose (-3 to 79), and Kobe Bryant (-1 to 77).