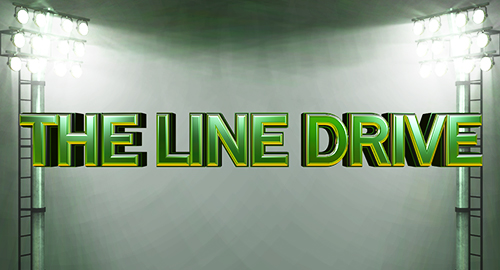 The Line Drive is a weekly collection of news, links, deal alerts, and updates that didn't necessarily warrant their own postings.
♦Check out the latest content created for Sporting News and Hit The Pass:
     •The biggest risers and fallers in NBA 2K16 so far this season
     •Taking a look at the new cards revealed for MLB The Show 16
     •Impressions of the first MLB The Show 16 news (video/podcast)
     •Holiday gift guide for the sports gaming fan
     •More great video content coming – subscribe to HTP Youtube channel!
♦The annual Community Awards voting kicked off with Best Gameplay – more this week.
♦After last night's win Conor McGregor joins Ronda Rousey on EA Sports UFC 2 cover.
♦NPD sales for November: Madden NFL 16 (#4), NBA 2K16 (#5), FIFA 16 (#6).
♦Upcoming NBA 2K16 patch will fix couch co-op that was broken with the last patch.
♦Still no word on when the Christmas jerseys will make it into NBA 2K16.
♦After a near seven week delay the creation mobile app is out for WWE 2K16.
♦Details on the latest patch to go out for WWE 2K16.
♦Details on recently released new content with a major patch for Need for Speed.
♦Trailer and first details for New Hot Shots Golf which was revealed at PSX.
♦Blu-rays this week include Mission: Impossible – Rogue Nation and Ted 2.