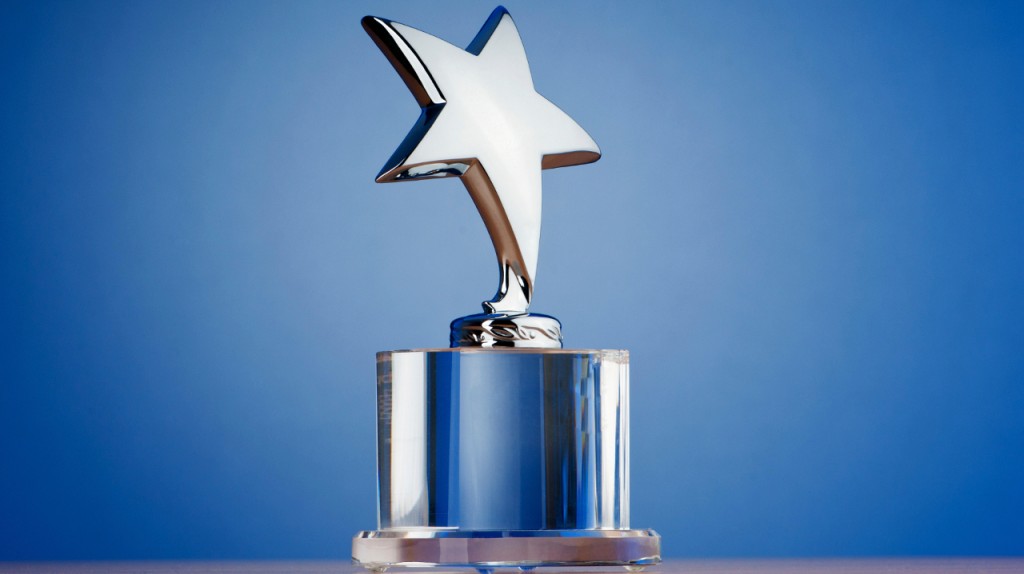 The voting for various categories in the Pastapadre Community Awards continues with Best New Feature. This category has produced winners from the MLB: The Show, Madden, and NBA 2K franchises. All three have at least one feature nominated this year as well.
Now Open for Voting: Best Gameplay – Best Presentation – Best Post-Release Support –Best Career Mode – Best Team-Building Mode – Best Online Play – Best Franchise Mode – Best New Feature
Year-to-Year Saves (MLB 15: The Show)
Save migration allowed for Franchise, Road to the Show, or Season saves to be continued from MLB 14 in MLB 15.
Draft Champions (Madden NFL 16)
Introduced as a short-term alternative to Ultimate Team, involving the strategy of "drafting" 15 players for the roster and playing up to four games with the team before redrafting, post-release patches have added a ranked mode and ability to play friends. This feature represents EA Sports' road into the eSports scene.
2K Pro-Am (NBA 2K16)
Spinning off last year's Jordan Rec Center which featured up to 10 users in NBA-style online games, the 2K Pro-Am brought in leaderboards, removed the despised "Got Next" spots, and introduced the ability to play in created arenas with created uniforms.
Team Creation/Relocation (NBA 2K16)
The method of creating those uniforms and arenas for Pro-Am, the new feature also allowed for teams to be rebranded with or without relocation in MyLeague (only single player not MyLeague Online) and MyGM. It was easy to use and turned out some fantastic results.
EA Sports Hockey League (NHL 16)
The popular EASHL returned after a one year hiatus and with a new design. No longer were players reliant on ratings buildup, as instead there were nine different player classes to choose from for use in the online team-up mode, which resulted in a far more balanced and strategic gameplay experience.