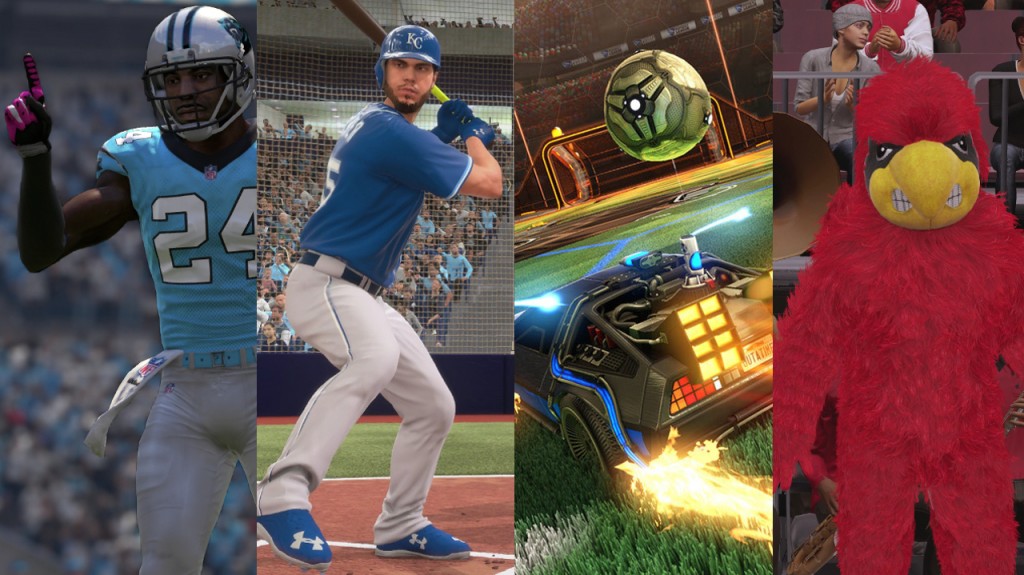 Every year it's important to look back on developments within the sports gaming genre, not just as a reminder of what has happened, but as insight into the direction individual franchises are going and the trends within the industry that will impact them all.
Despite having fewer sports games than ever before there was a ton of news that has had, and will have, an impact on the genre going forward. They include a damaging compressed release schedule, a creative breakout hit game, a push into eSports, new distribution models, exclusive licenses, and litigation still holding up a return of college games.
Check out the full list and summaries over at Sporting News!