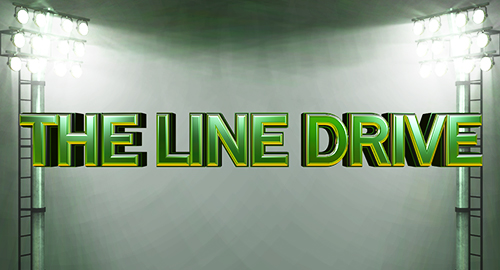 The Line Drive is a weekly collection of news, links, deal alerts, and updates that didn't necessarily warrant their own postings.
♦This is the final day to get votes in for the Pastapadre Community Awards.
♦Check out the best in sports gaming from 2015 put together for Sporting News.
♦Simulated the College Football Playoff National Championship with NCAA Football 14.
♦An announcement is expected as early as tomorrow regarding an EA Sports UFC 2 beta.
♦MLB The Show 16 did not end up having a presence at this year's CES.
♦Pre-order bonus of 10 item packs and highlight player rookie card for MLB The Show 16.
♦A new course and unannounced feature will be coming soon to Rory McIlroy PGA Tour.
♦Short video on the making of the original NBA Jam with Mark Turmell.
♦Details on the latest roster update to go out for NBA Live 16.
♦Blu-ray releases for this coming week include The Martian.