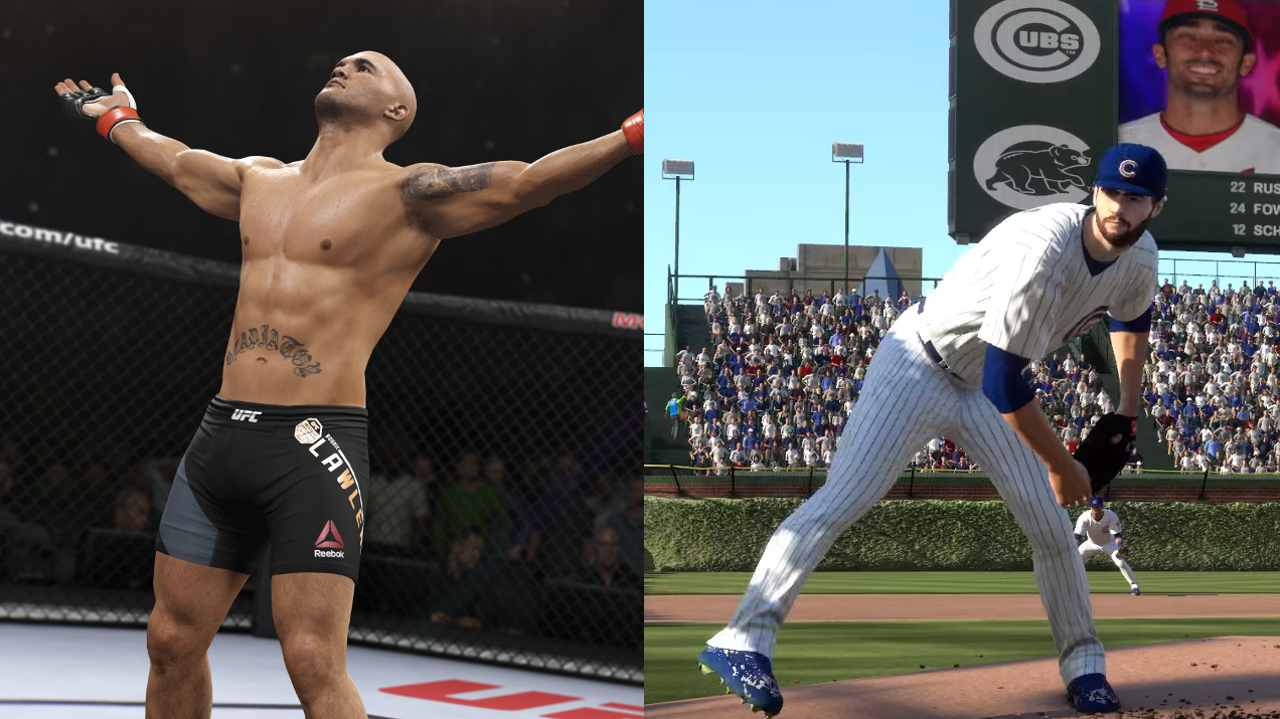 Last year many Amazon offered $10 promotional credits on many video game pre-orders in order to compete with the Best Buy Gamer's Club. Now the online retailer has gone even further by discounting practically all game pre-orders by 20% for Amazon Prime members.
Upcoming sports titles EA Sports UFC 2 and MLB The Show 16, both slated to release in March, are among the deals now available. That makes each $48 for the standard versions or $56 for the versions that include extra content.
EA Sports UFC 2: Standard Edition – Deluxe Edition
MLB The Show 16: Standard Edition – MVP Edition
The discount may not be seen on the product page but rather applied at checkout. As with all pre-orders on Amazon the charges are not made until the games ship and can be cancelled at any time prior to then. The promotion will extend beyond the pre-order period with 20% off even through the two weeks that follow release.