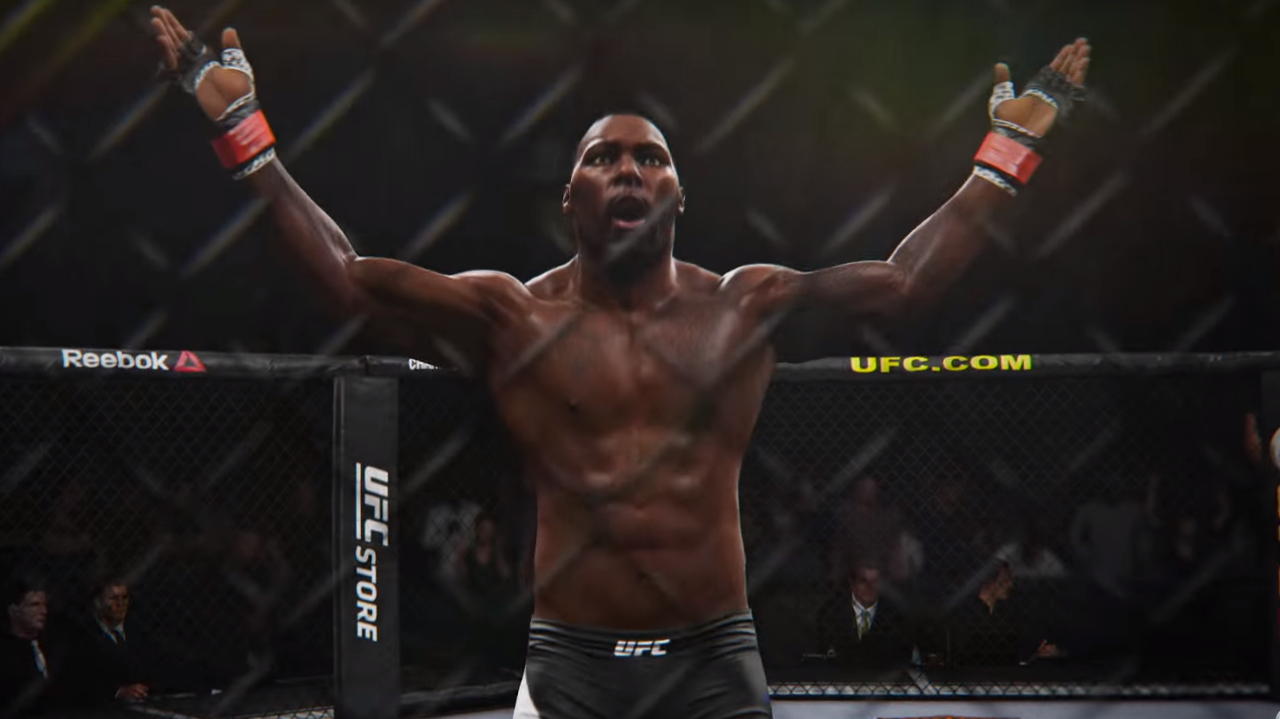 In a new video that went out today some of the previously announced improvements to gameplay coming with EA Sports UFC 2 are further examined. The game is now just over two months away from release and those with Amazon Prime can pre-order the standard edition for $48 or the deluxe edition for $56.
KNOCKOUT PHYSICS SYSTEM
With the new physics-driven hit reaction system, every knockout will feel different from the last. Fighters will fall in response to their momentum and the blow they receive, making each knockout feel responsive and rewarding.
NEXT-LEVEL SUBMISSIONS
Dominate the mat like Ronda Rousey. From chaining your moves, quick transitions, and the ability to do standing submissions, there are more ways to defeat your opponent.
DYNAMIC GRAPPLING
Great names like Fabricio Werdum, Johny Hendricks and Demian Maia have always been incredible on the ground. In EA SPORTS UFC 2, we're bringing the ground game to life with more variety and responsiveness, featuring freedom and control not seen in any previous MMA game.
ULTIMATE DEFENSE
When you watch a fighter like Jose Aldo, who is able to frustrate an opponent by simply making himself unhittable, it can sway the outcome of a fight. In EA SPORTS UFC 2, we've put more control in how you're able to defend yourself. Greater head movement lets you slip and dodge incoming strikes while our improved blocking and parry system will make your opponent think twice before attempting a strike.