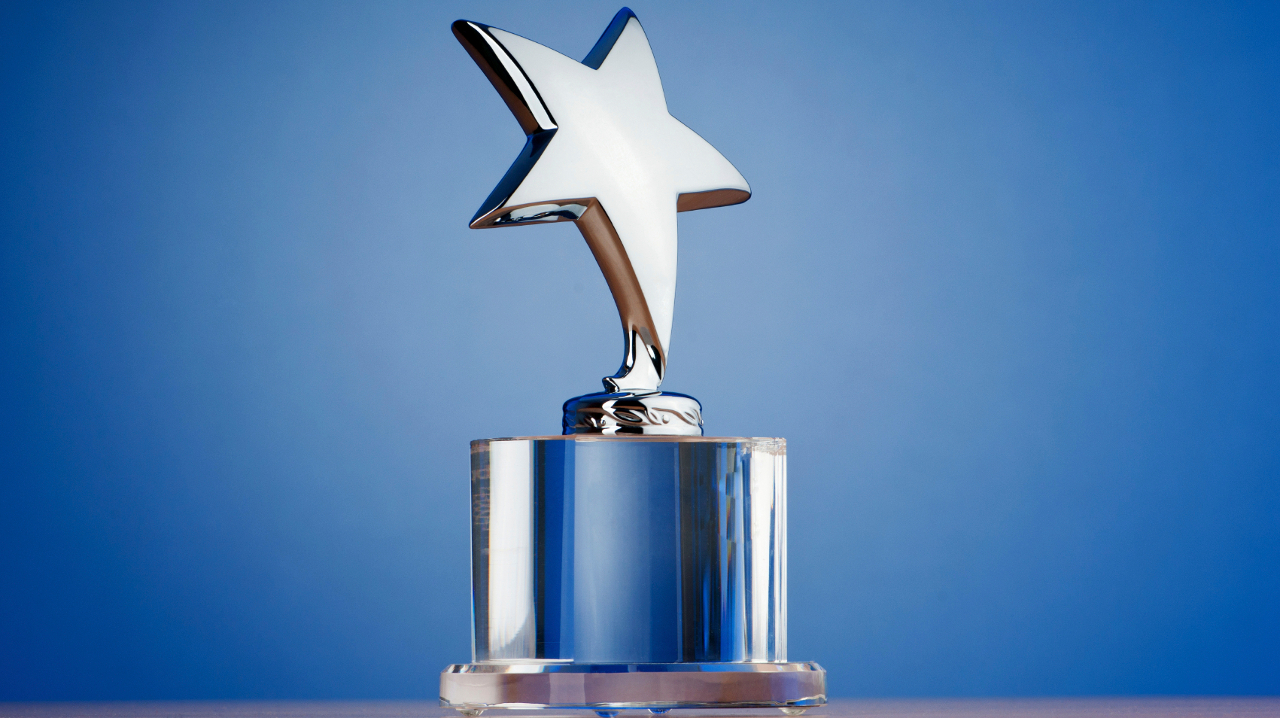 After a few weeks of collecting votes – the total of which exceeded 28K – it's time to announce the winners of the 2015 Pastapadre Community Choice Awards. In this half of the reveal the categories being examined are Best Gameplay, Best Presentation, Best Post-Release Support, Best Career Mode, and Best Team-Building Mode. 
Best Gameplay: NBA 2K16 (61%)
NBA 2K16 ran away with the award, extending the series' dominance in the category by winning it for the fifth time in six years. Despite being arguably the most complicated and intimidating sports game for novices to play, those experienced with it recognize how much has gone into making it a deep and rewarding experience. MLB 15: The Show was the runner-up with 29% while Pro Evolution Soccer 2016 collected 10%.
Best Presentation: NBA 2K16 (73%)
Once again it's no surprise to see NBA 2K16 come out on top. Best Presentation has not been won by any other series in the six years the awards have been held. Already considered to be the best in the genre by far, 2K added things like pre-recorded cutaway interviews during games, expanded the studio show to feature three quarters of the Inside the NBA crew, and offered up high production values with the Spike Lee movie. FIFA 16 (14%) and NHL 16 (13%) had good years but never had a chance.
Best Post-Release Support: Madden NFL 16 (35%)
In a hotly-contested contest it was Madden NFL 16 to emerge as the winner for Best Post-Release Support in its second year as a category. All three candidates could easily have been justified as the winner here but Madden's addition of features for Draft Champions and Franchise through patches, along with numerous other improvements in updates and constant flow of content for Ultimate Team helped it to a victory. NBA 2K16 (33%) and Rocket League (32%) were right on its heels.
Best Career Mode: NBA 2K16 (60%)
Considering the production effort and marketing push that went into Spike Lee's "Livin Da' Dream" movie, it's somewhat surprising that NBA 2K16 only captured 60% of the vote. However reception wasn't great to that part of MyCareer. Instead the big supporters were likely more into the traditional Career Mode that begins after the movie ends. This was a category that has alternated winners between NBA 2K and MLB: The Show, and for the first time it has a back-to-back winner. Road to the Show, in MLB 15: The Show, remained steady and kept fans of it happy to the tune of 29% while FIFA 16 pulled in the remaining 11%.
Best Team-Building Mode: MLB 15: The Show (45%)
This is a brand new category, one that has been necessitated as Ultimate Team-type modes have risen to prominence. It was a dead heat for the entirety of the voting process but MLB 15: The Show and its simplified Diamond Dynasty mode was able to edge out Madden NFL 16's content-rich Ultimate Team by just one percentage point! FIFA 16's Ultimate Team found itself far behind collecting the remaining 11%. The win for The Show is even more impressive when taking into account the lesser exposure consumers have, considering it's available only on one platform and doesn't sell near as many copies as its primary competition in the space.