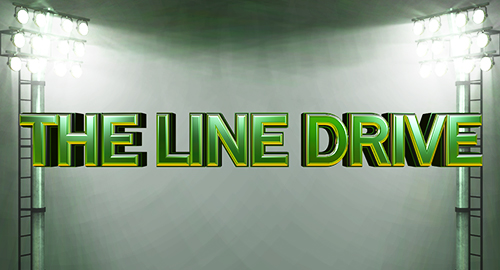 The Line Drive is a weekly collection of news, links, deal alerts, and updates that didn't necessarily warrant their own postings.
♦Brand new benefit of Amazon Prime is 20% off video game pre-orders.
♦For those without Amazon Prime its only $73 for a year subscription today.
♦EA Sports raised and then crushed NCAA Football fans hopes of the series returning.
♦How to move the Rams in Franchise Mode to Los Angeles in Madden NFL 16.
♦Is EA Sports overrating Phil "CM Punk" Brooks in EA Sports UFC 2?
♦NFL All-Pros on offense and their ratings in Madden NFL 16
♦EA Access on Xbox One is free for all XBL Gold Members from January 19-24.
♦The issue with signups for the EA Sports UFC 2 beta has still not been fixed.
♦TPC Stadium Course is being added to Rory McIlroy PGA Tour this coming week.
♦Season One rewards and new item qualities are coming to Rocket League next month.
♦EA has launched a version of EA Access for their Origin PC service.
♦ESPN has launched a new vertical dedicated to coverage of eSports.
♦Details on the latest roster update for NBA Live 16.
♦Details on the latest roster update for NHL 16.
♦This week's Press Row Podcast focuses on the state of college sports gaming.
♦Blu-ray releases this week include Straight Outta Compton and Everest 3D.