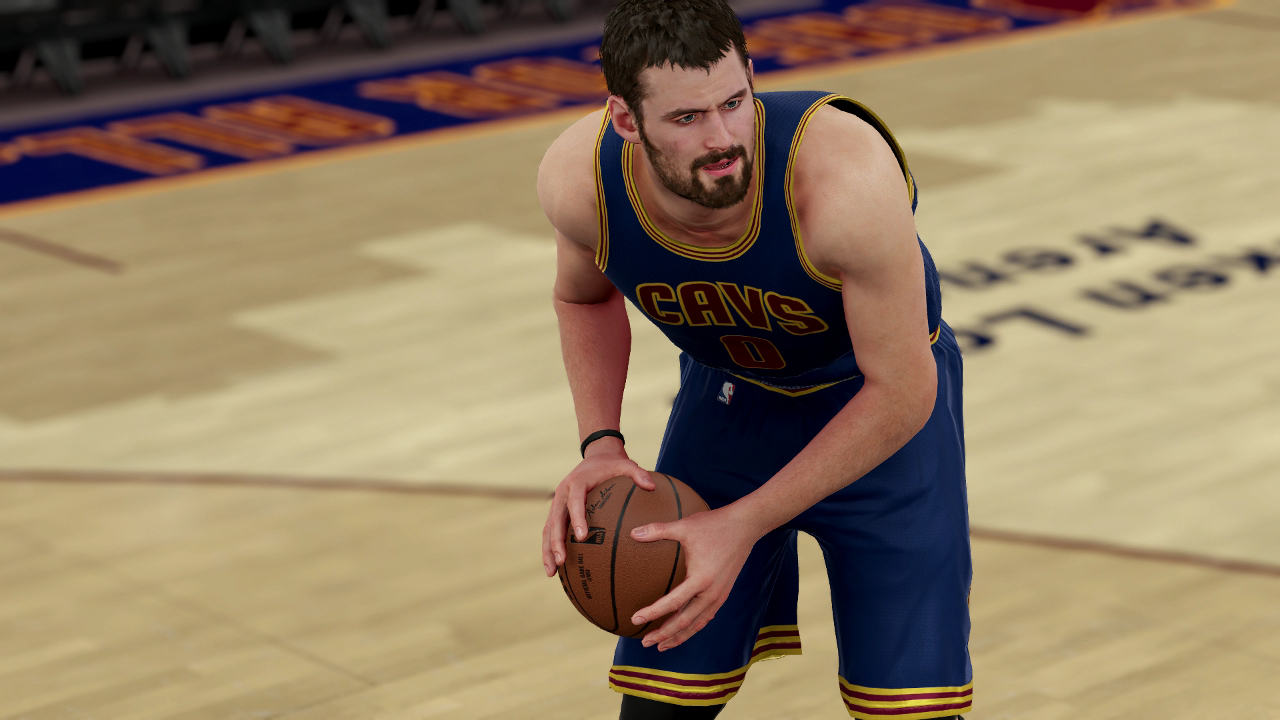 Only one player was adjusted dramatically in today's NBA 2K16 roster update. The struggling Kevin Love got dropped by 3 points and now stands at 82 Overall.
Love took significant hits in attributes like Offensive Consistency (-15), Defensive Consistency (-10), multiple Defensive IQ categories and multiple Shooting categories. He has averaged only 12.5 points since the start of December, shooting 37%, and has remained a liability on defense. He played especially awful in the recent blowout loss at home to the Warriors.
In another interesting development, Hassan Whiteside was moved up to 100(!) in Block. 2K is declaring current Whiteside to be the best shot blocker of all-time.
Other notable movers in the update include DeMarcus Cousins (+1 to 90), Andre Drummond (-1 to 87), Carmelo Anthony (-1 to 87), Kyrie Irving (-1 to 86), Isaiah Thomas (+1 to 85), Kemba Walker (+1 to 83), Tyreke Evans (+1 to 83), Al Horford (-1 to 82), and J.J. Redick (+1 to 81).