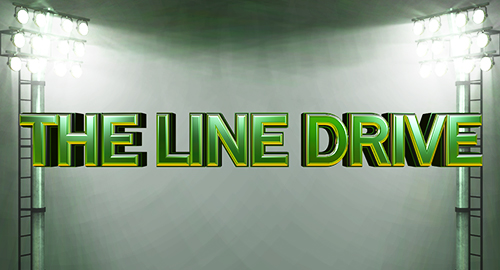 The Line Drive is a weekly collection of news, links, deal alerts, and updates that didn't necessarily warrant their own postings.
♦Check out the Pastapadre Twitter feed for some EA UFC 2 gameplay highlight gifs.
♦EA's stock has fallen about 8% after reporting disappointing third quarter revenues.
♦The NBA 2K16 Pro-Am competition apparently has started with little on rules/parameters.
♦NBA 2K16 decided to break the hands of Blake Griffin in the latest roster update.
♦Fill out a quick survey for a chance to win a copy of Out of the Park Baseball 17.
♦Put together a review of Pro Basketball Manager 2016 which is a new PC management sim.
♦Development of Beyond the Sideline Football continues now with a new lead developer.
♦The Team of the Year content has released into Ultimate Team in Madden NFL 16.
♦Here's the schedule for the Madden Challenge and Madden Bowl taking place Tuesday.
♦Operation Sports has a detailed developer breakdown of grappling in EA Sports UFC 2.
♦WWE and 2K Sports have extended their licensing agreement for multiple years.
♦The new WWE 2K16 downloadable content pack has broken the game's Universe Mode.
♦While waiting on the fix the Future Stars Pack has been pulled from the marketplace.
♦Details on the latest roster update to go out for NBA Live 16.
♦The Alpinestars Car Pack for Forza Motorsport 6 released this last week.
♦There's already a simulation out of the Super Bowl with Tecmo Super Bowl.
♦Yet another huge blow to daily fantasy sports as a major payment processor is bowing out.
♦ABC's Saturday night NBA games have the three-point line light up on long range attempts.