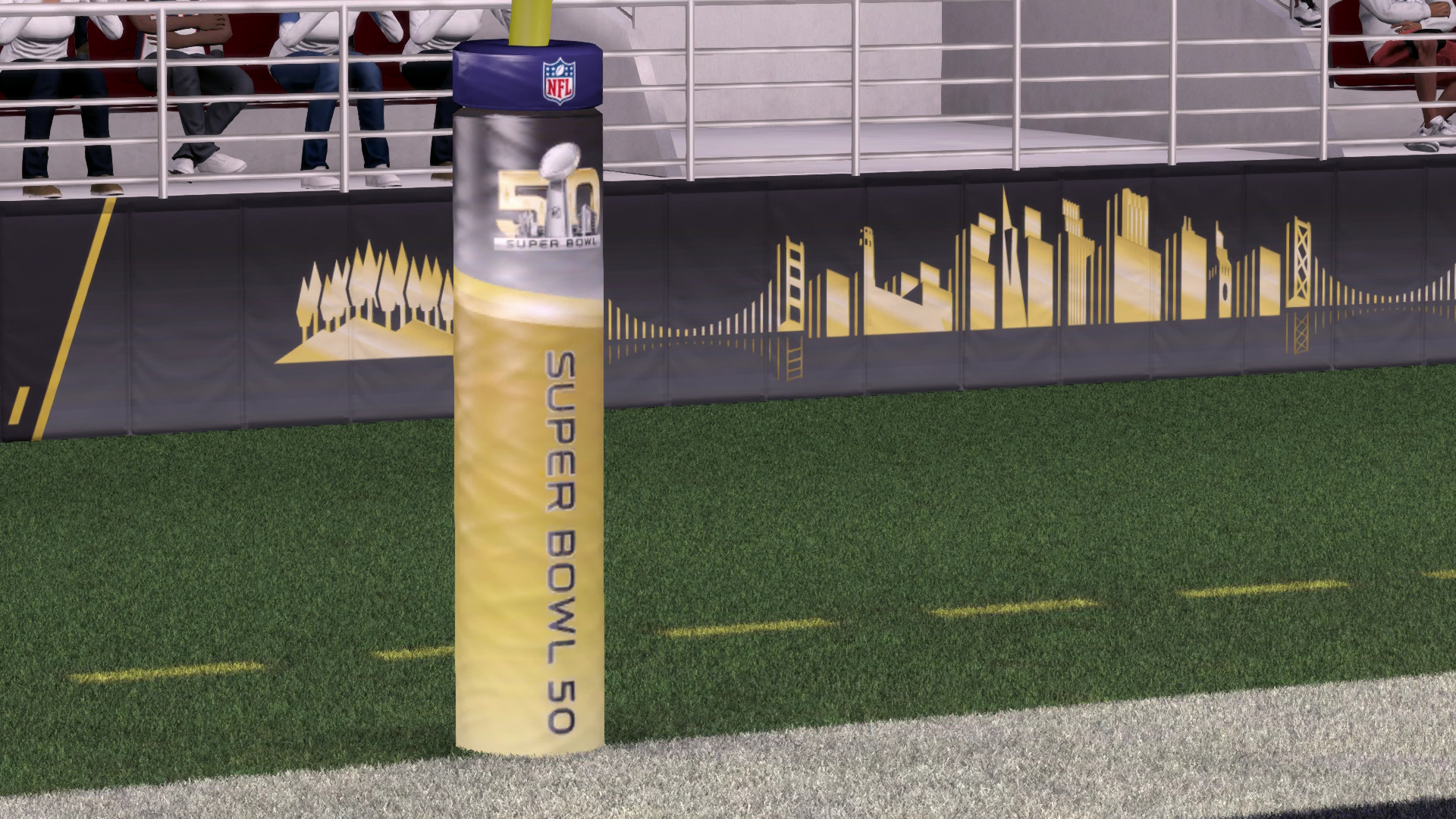 Madden NFL 16 was added to the EA Access Vault on Xbox One today, but for those on PlayStation 4, or who would rather not subscribe to the service on XB1, there's a new deal of interest to consider.
EA Sports has once again released a "Super Bowl Edition" of the game to the digital stores on PS4 and XB1. For PlayStation Plus and Xbox Live Gold members it can be purchased for $19.80. This special edition of the game is only available starting today through February 9.
The Super Bowl Edition includes 2,200 "Madden Points" which can be spent on Ultimate Team packs. If one were to buy 2,200 points, that purchase alone would cost $20, and makes this a no-brainer of a deal for anyone who plans to invest significant time in the mode.