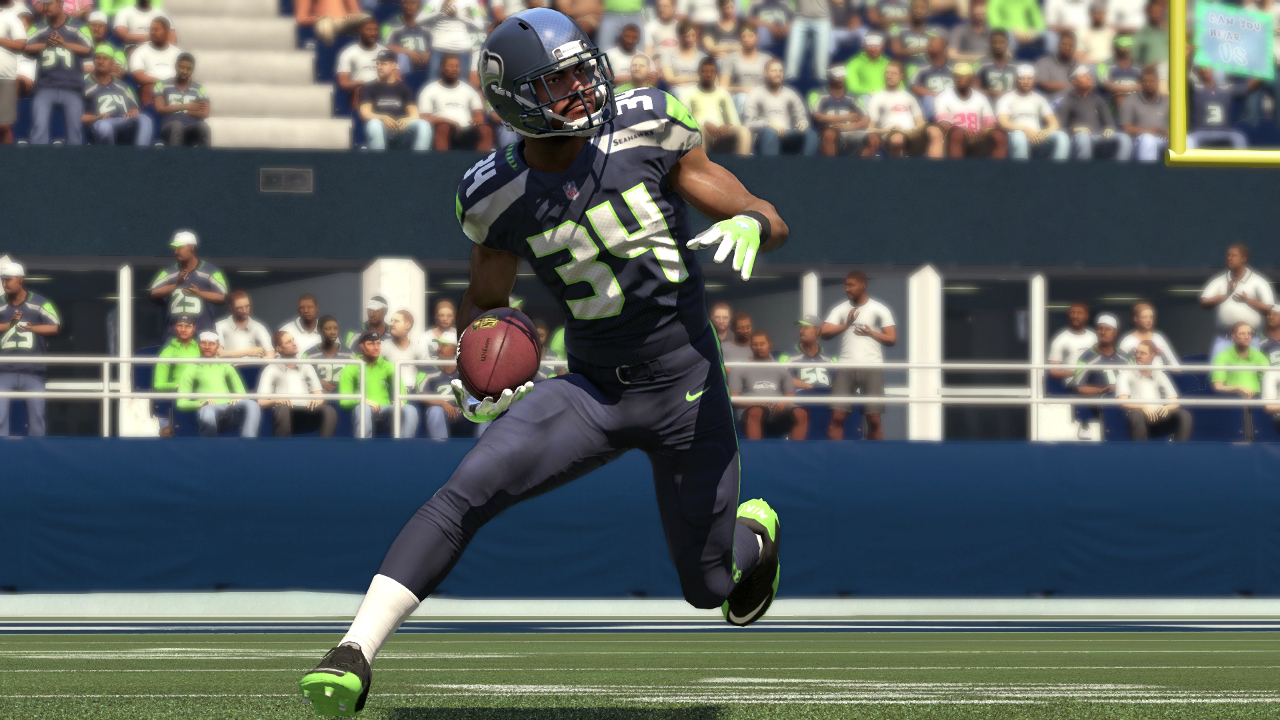 Who were the most improved and most disappointing players during the 2015-16 NFL season? Based on the ratings movement in Madden NFL 16, which was updated gradually with weekly attribute changes, those players can be identified by comparing the opening day ratings to the final ones that went out following the Super Bowl.
Leading the way in gains were Thomas Rawls and Richie Incognito, followed by the likes of Doug Martin, David Amerson, Carson Palmer, Kawann Short, and Eric Berry. Among those with the sharpest declines were DeMarco Murray, Brandon Browner, Andrew Luck, Peyton Manning, Dwayne Bowe, Nick Mangold, and Darrelle Revis.
Check out the piece on Sporting News for a full position-by-position breakdown of the players who's ratings rose and fell the most over the course of the season!