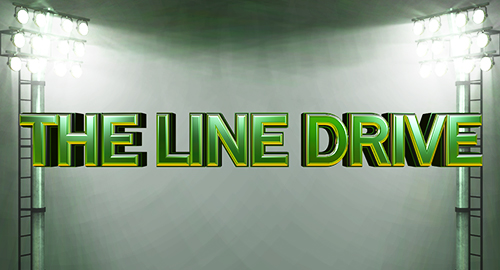 The Line Drive is a weekly collection of news, links, deal alerts, and updates that didn't necessarily warrant their own postings.
♦Developers face the difficult task of properly representing Steph Curry in sim games.
♦New podcast tomorrow includes an interview with NBA 2K devs about Steph Curry.
♦NBA 2K16 has opened the debate on the best season ever – Curry or Michael Jordan?
♦With Conor McGregor's loss the EA Sports UFC cover curse is now 4-for-4.
♦A look at the top rated fighters on the huge roster for EA Sports UFC 2.
♦Personality will play a much bigger role with MLB The Show 16.
♦The revenue from Ultimate Team modes is now around $650 million a year for EA.
♦The NCAA will be petitioning the Supreme Court to hear their Ed O'Bannon case appeal.
♦Recorded a full match as a "Player" in Career Mode in Casey Powell Lacrosse 16.
♦The final course that will be added to Rory McIlroy PGA Tour is nearing its release.
♦Psyonix announced the Rocket League Championship Series w/sign-ups later this month.
♦Rocket League: Collector's Edition will be a full retail release on PS4 and XB1 this spring.
♦The pre-order discount of $5 being offered on OOTP Baseball 17 runs through Tuesday.
♦Use the Press Row Podcast discount code of "press17" at checkout for another 10% off!
♦Short video provides a new glimpse at the in-development Sociable Soccer game.
♦There's now a FAQ going over the basics of Sociable Soccer.
♦Details on the latest roster update to have gone out for NBA Live 16.
♦New post-trade deadline roster update has gone out for NHL 16.
♦Play a game in NHL 16 HUT for a chance to win a trip to the NHL Awards.
♦New update has added manual transmissions and drag racing to Need for Speed.
♦The new Lamborghini Centenario has been named the cover car for the next Forza game.
♦The Forza series will be making its debut on PCs with Windows 10 for free this spring.
♦Details on the next major software update coming to PlayStation 4.
♦Details on the next major software update coming to Xbox One.
♦Star Wars: The Force Awakens has a Blu-ray release date of April 5.