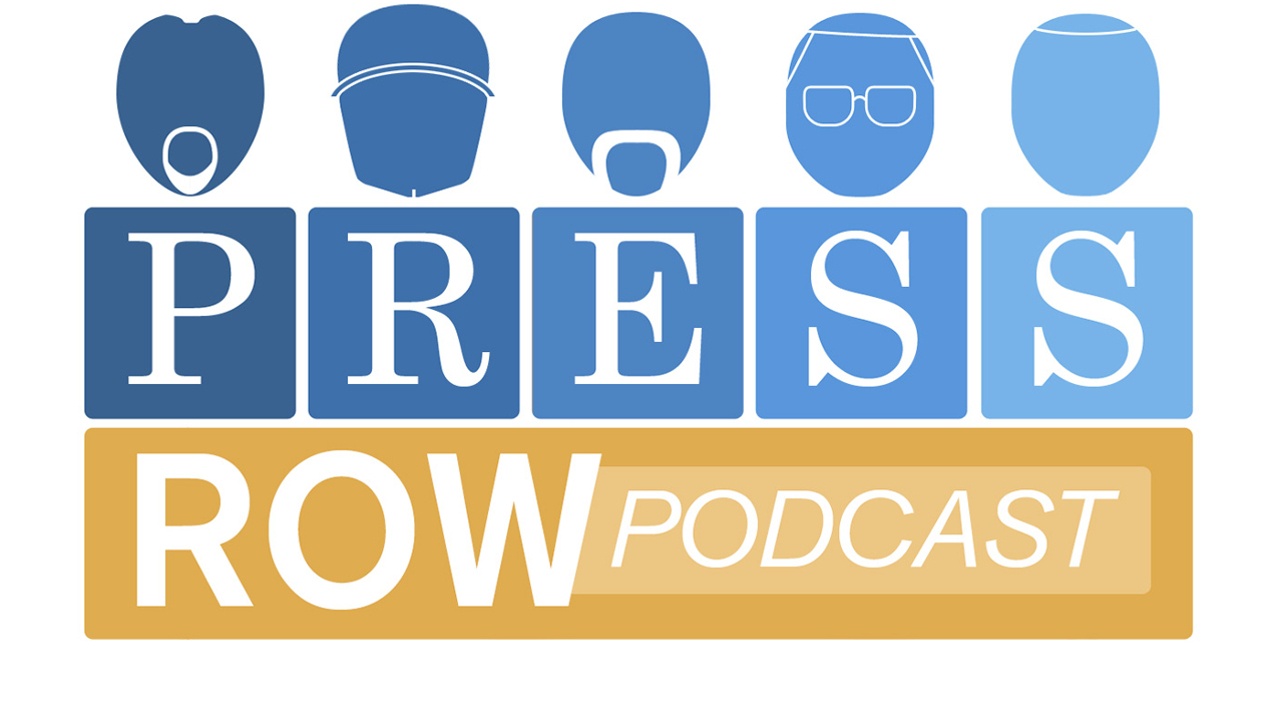 The latest episode of the Press Row Podcast welcomes in some guests from two of the most prestigious sports video games franchises being made today.
First up it's an interview with gameplay director Mike Wang and gameplay producer Scott O'Gallagher from NBA 2K to discuss the challenge of fitting Stephen Curry into the simulation basketball franchise. How does shooting system currently in place in NBA 2K16 work, what are its limitations, and are there plans being made to give him additional capabilities?
After that Rich Grisham and T.J. Lauerman return to the podcast but this time it's to talk all about the upcoming Out of the Park Baseball 17. From the addition of the MLBPA license, to accurate historical minor leagues, and the new Historical Exhibition Mode, there's a lot to dig into with the next edition of the PC management simulator.
Check out the podcast through iTunes for iOS, on Android with the Stitcher app, or with Pocket Casts on iOS, Android, and Windows. Subscribe and review to help support the show! You can also listen with the streaming player below.