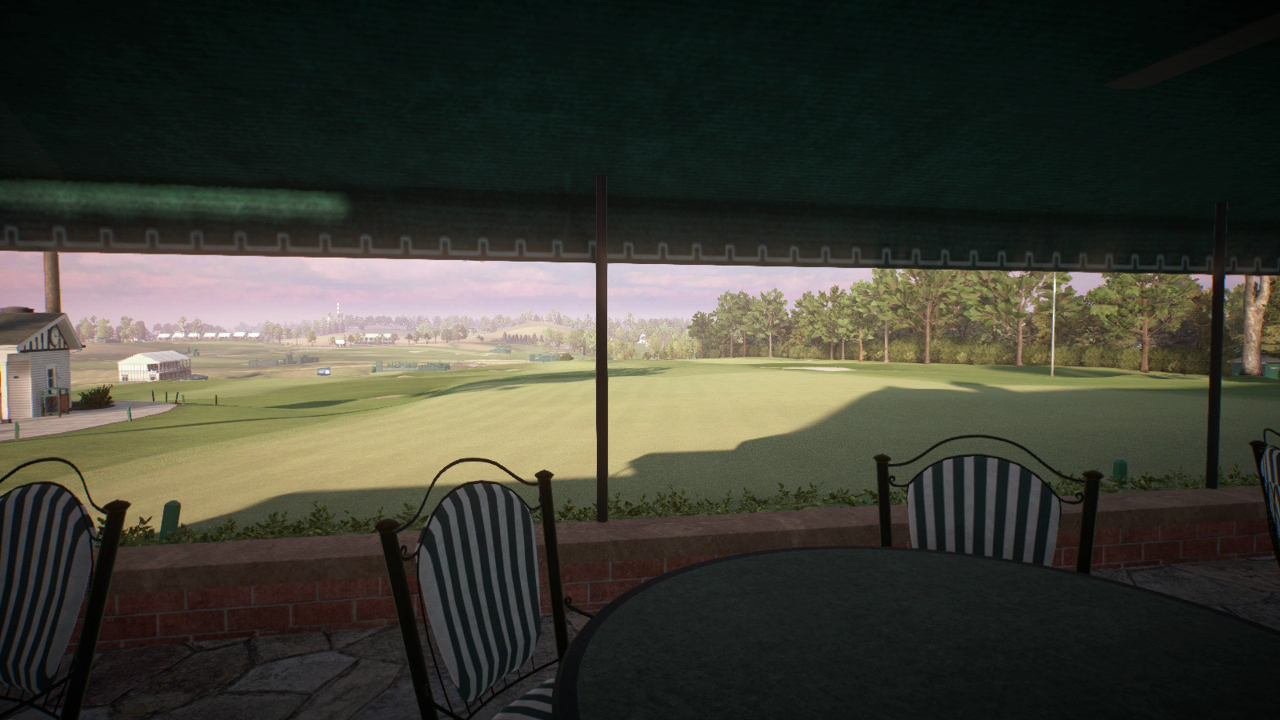 An update today to Rory McIlroy PGA Tour has introduced Oakmont Country Club to the game. It's the fourth and believed to be final course addition to the game.
Introduced in 1903 by designer Henry Fownes, Oakmont Country Club has hosted more combined USGA and PGA championships than any other course in the United States. Oakmont remains perhaps the most difficult course in North America, with 210 deep bunkers (personified by the Church Pews), hard and slick greens that slope away from the player, and tight fairways requiring the utmost precision. Golf Digest ranks Oakmont #5 in its most recent version of America's Top 100 courses.
Oakmont joins TPC Stadium Course at PGA West, Quail Hollow, and East Lake as the four real-world courses that have been provided through free post-release support. The total in McIlroy PGA Tour now stands at 13. All of them are available in Career Mode and for online play.