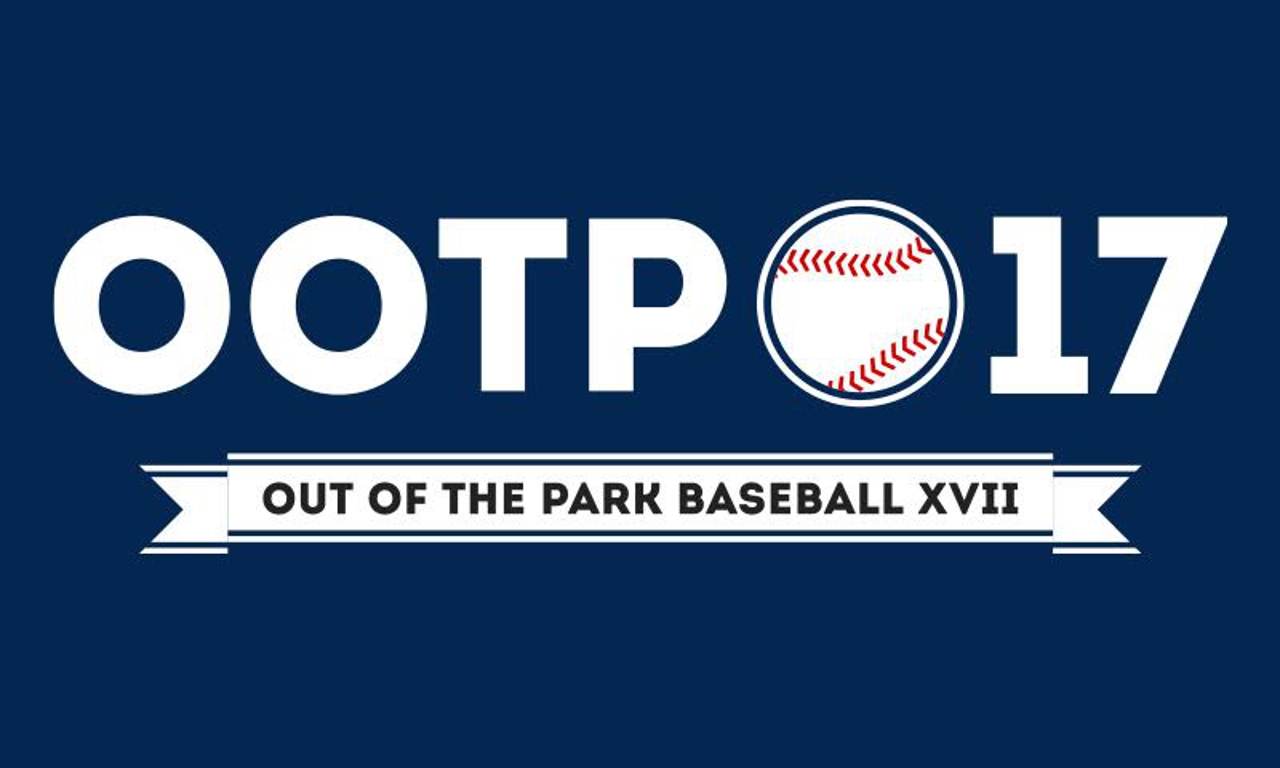 One of the big new features to Out of the Park Baseball 17 is the new Historical Exhibition Mode. Beginning this week, leading up to and through release, OOTP will be conducting "Baseball's Tournament of Champions" to determine the best team of all-time.
16 teams will be included, with the first 12 having been determined by a panel of nine baseball experts that include ESPN's Tim Kurkjian, MLB Network's Brian Kenny, and former player/current analyst C.J. Nitkowski. The first 12 teams in the tournament will be announced during a live stream on Wednesday, March 9.
The remaining four teams will be voted in by the community. That process will begin on Thursday, March 10 with the final selections being revealed during a stream on the 16th.
The "16 in '16" tournament will feature a seven game series for every tournament matchup. The competition will run from March 24th through April 14th, with select matchups broadcast live on Out of the Park's Twitch channel, including the final series in its entirety.
The Historical Exhibition Mode makes all this possible as it allows for two teams, from any point in time, to play against each other in a single game or full series.
Over the course of a series, player fatigue, pitching matchups, and game-specific strategies will ensure an unprecedented level of accuracy and elimination games will be managed different from others. Additionally the feature allows the teams to play in a fashion that represents a selected year/era. This calculates the player ratings (normalized against each team's specific year and then adjusted to the era) and sets up the league totals as well as the strategy settings, including rotation size and strategic tendencies.