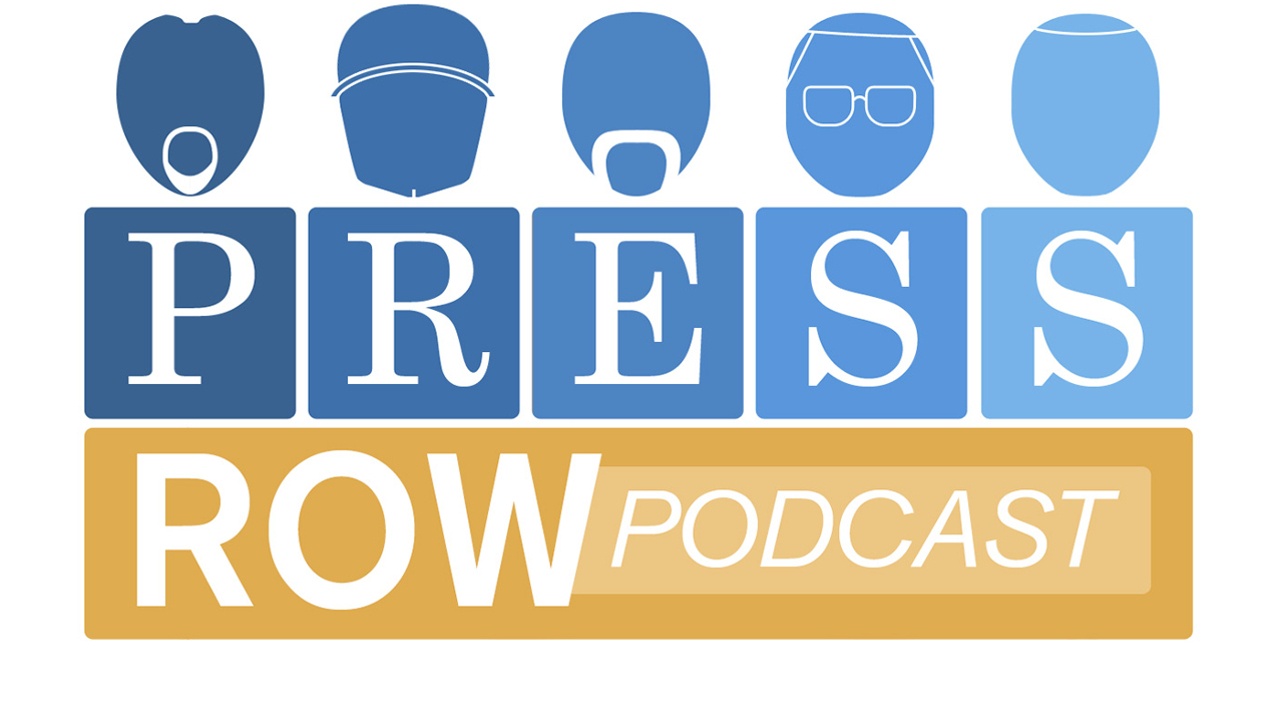 EA Sports UFC 2 is undeniably a stronger product than the company's first two efforts at the sport of MMA that released in 2010 and 2014. From the Knockout Physics System and KO Mode to new controls for transitions and the introduction of Ultimate Team there's a lot there to be evaluated. While much of what has been done is positive there's also submissions proving to be a non-factor and a disappointing Career Mode to consider.
How does the product stand on its own, and could this be the game that reverses the trend that has seen a decline in sales with every new UFC video game release? Owen Good (Polygon), Chris Sanner (Operation Sports), and Dylan Favorite (Hit The Pass) join me for an extended discussion of EA Sports UFC 2 on a new Press Row Podcast presented by Hit The Pass.
Check out the podcast through iTunes for iOS, on Android with the Stitcher app, or with Pocket Casts on iOS, Android, and Windows. Subscribe and review to help support the show! You can also listen with the streaming player below.