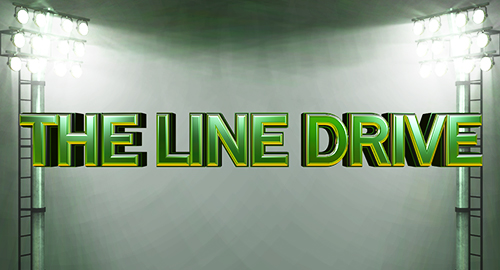 The Line Drive is a weekly collection of news, links, deal alerts, and updates that didn't necessarily warrant their own postings.
♦Make sure to get entries in for the giveaway of MLB The Show 16!
♦The return of college sports games could hinge on a Supreme Court decision.
♦How MLB The Show 16's top rated players differ from last year's game.
♦EA Sports UFC 2 Review – a much needed improvement over the first game.
♦Nine famous former minor leaguers players found in Out of the Park Baseball 17.
♦The full bracket is now set in OOTP Baseball 17's Tournament of Champions.
♦Best Buy has EA Sports UFC 2 on sale for $40 through the end of the weekend.
♦EA Sports went into detail on how they created Mike Tyson for UFC 2.
♦SCEA created a Spotify playlist of sounds and songs found in MLB The Show 16.
♦Norway will be a new women's national team added for FIFA 17.
♦The open beta for Trackmania Turbo is now running on both Xbox One and PS4.
♦The first look at RBI Baseball 16 gameplay through a new trailer for the game.
♦Dangerous Golf has been delayed a month from May to June.
♦The PlayStation VR Bundle will open up for pre-order on Tuesday at 10am ET.
♦Amazon Prime members can still pre-order MLB The Show 16 for $48 or $56 MVP.