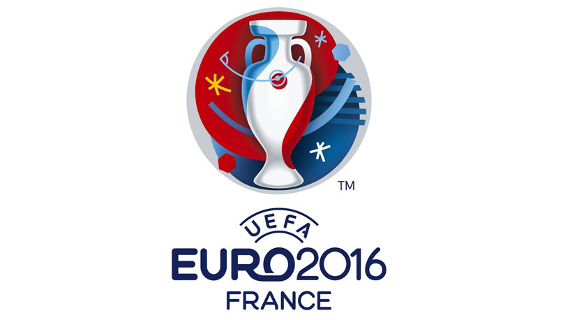 After four releases over a 12 year span with EA Sports, the latest UEFA Euro game comes courtesy of Konami who announced the acquisition of the license last year. Rather than a standalone game, or even paid downloadable content, UEFA Euro 2016 content has been added to Pro Evolution Soccer 2016 as a free update.
Unfortunately only 15 of the nations involved in the tournament are officially licensed for the add-on. They are Albania, Croatia, Czech Republic, England, France, Germany, Iceland, Northern Ireland, Italy, Portugal, Slovakia, Spain, Turkey, Ukraine, and Wales. The nine that will have fake uniforms and kits include one of the tournament favorites in Belgium plus Austria, Hungary, Poland, Republic of Ireland, Romania, Russia, Sweden, and Switzerland. There is also only one stadium introduced of the 10 being played in across France.
In addition to the UEFA Euro content the patch includes 199 new player faces "produced to ensure almost photo-realistic likenesses" and updated player ratings.