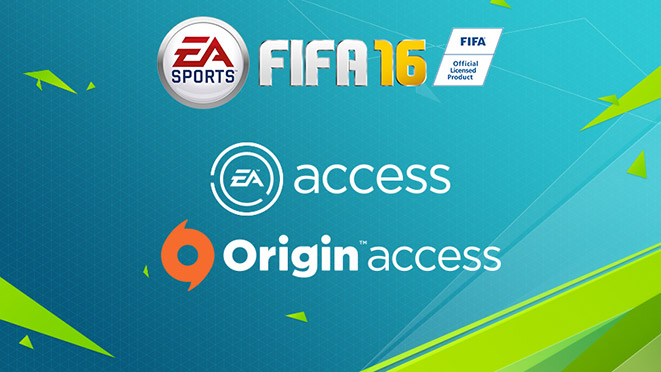 Springtime is now not only about the release of the first wave in sports games every year but also the prime period to be a subscriber to the EA Access service on Xbox One. The back library of titles in the EA Access Vault is always building but this is the point in which still relevant sports titles are finding themselves added to the service.
The next to come is FIFA 16 which will make it into the Vault on April 19, and it'll be included for EA Access subscribers on both Xbox One and the recently launched Origin Access on PC. Madden NFL 16 was added to the Vault in early February. NHL 16 went in just one week ago. Still to come, likely in May and June, are NBA Live 16 and Rory McIlroy PGA Tour.
EA Access is $30 for a year or $5 month-to-month and in addition to the Vault subscribers receive 10 free hours with each new game and 10% off all digital transactions.