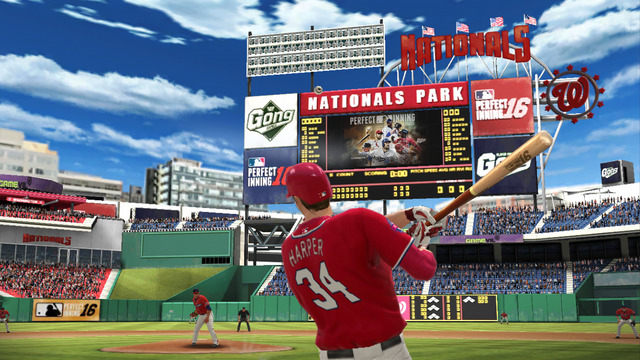 Coinciding with the start of the season MLBAM has released updates to some titles in their suite of baseball games for mobile devices.
MLB Perfect Inning (iOS – Android) is a free-to-play game built on the team-building model with a Season Mode and slate of games to play based on that day's real-life schedule. New in MLB Perfect Inning 16 are Black Edition players, enhanced graphics, Coach and Manager System, and career missions.
MLB.com Home Run Derby (iOS) is a free-to-play game and now features the new format for the Derby of bracket-style timed rounds. Also new is Petco Park where the All-Star Game takes place this season. The game has not been updated yet to Home Run Derby 16 on Android.
RBI Baseball 16 (iOS – Android) sells for $5 and is said to offer more balanced gameplay due to revamped defensive AI, improved batting engine and reworked pitching strategy.