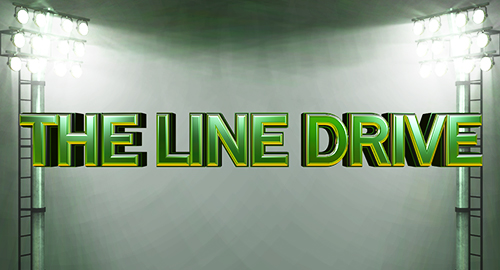 The Line Drive is a weekly collection of news, links, deal alerts, and updates that didn't necessarily warrant their own postings.
♦Video: MLB The Show 16's Battle Royale drafting in The Film Room.
♦Review: RBI Baseball 16 is the worst of what sports games can be.
♦Podcast: MLB The Show 16 panel review roundtable.
♦Besides in-game you can view the daily Inside Edge ratings on The Show's website.
♦The Show will have another unique pitching motion to get in for next year.
♦Details on the latest roster update to have gone out for NBA Live 16.
♦EA Sports is running a contest for the best created fighters made in UFC 2.
♦Here's what was new in last week's software update for PlayStation 4.
♦Details on the third patch to have gone out for Out of the Park Baseball 17.
♦Madden NFL 16 has a new Gold Medal Master Set in Ultimate Team mode.
♦Discovery Education is hosting a virtual field trip to EA Tiburon Studio 4/14.
♦The Top Gear Car Pack is available now for $7 in Forza Motorsport 6.
♦Only a few days left to get 20% off MLB The Show 16 for Amazon Prime members.