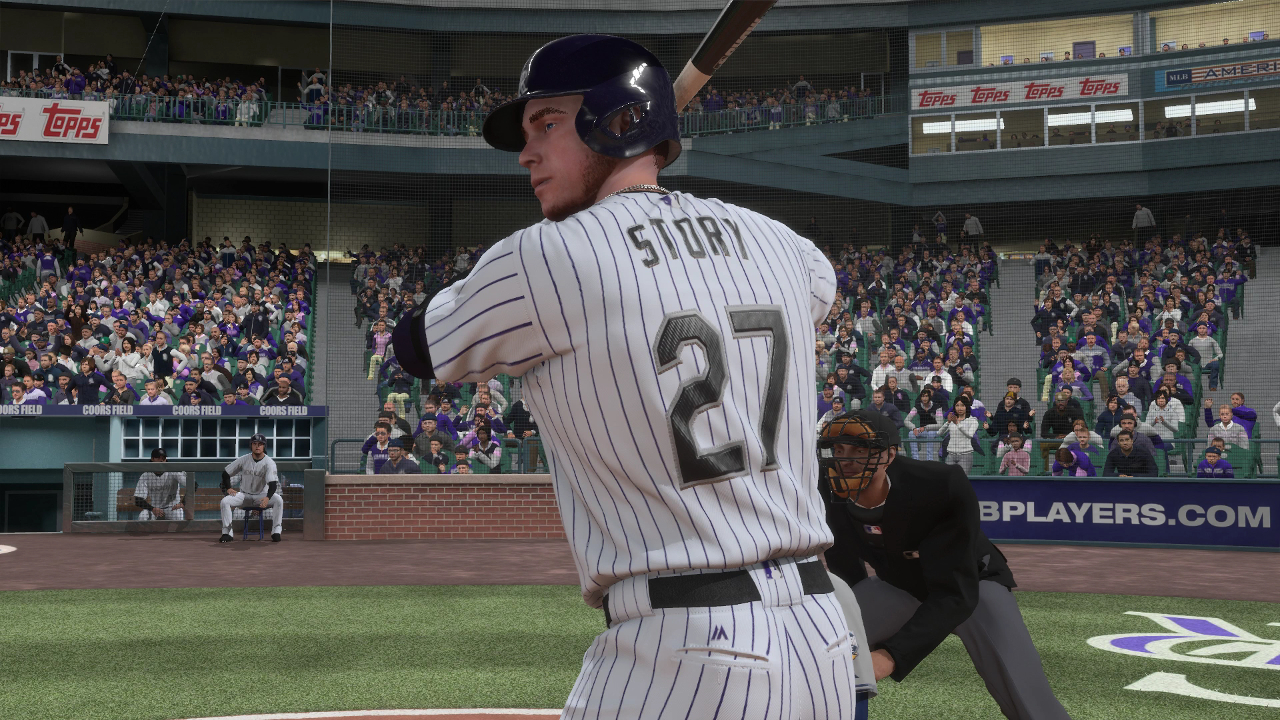 Today the first roster update for MLB The Show 16 went out and it includes many of the rookies that have made their debut early in the season. There are no ratings changes – no need to overreact to a handful of games' worth of data – with the update focusing instead on the new players and any other transactions that have taken place.
This roster update is highly anticipated for the addition of players like Trevor Story, Byung Ho Park, Kenta Maeda, and Ross Stripling. Story set the record for the most home runs in history through six games of a season with seven, and Stripling went 7.1 innings of no hit ball before having to be pulled from the game due to his pitch count. Dae-Ho Lee and some others are missing from the update however. 
Here are the new rookies that have been added to the game with this week's roster update and their Overall Ratings. It was also noticed that there seems to be a bug which is attributing 2015 and career stats to them in the game. The new rookies are available in the base roster and their cards have been added to Diamond Dynasty.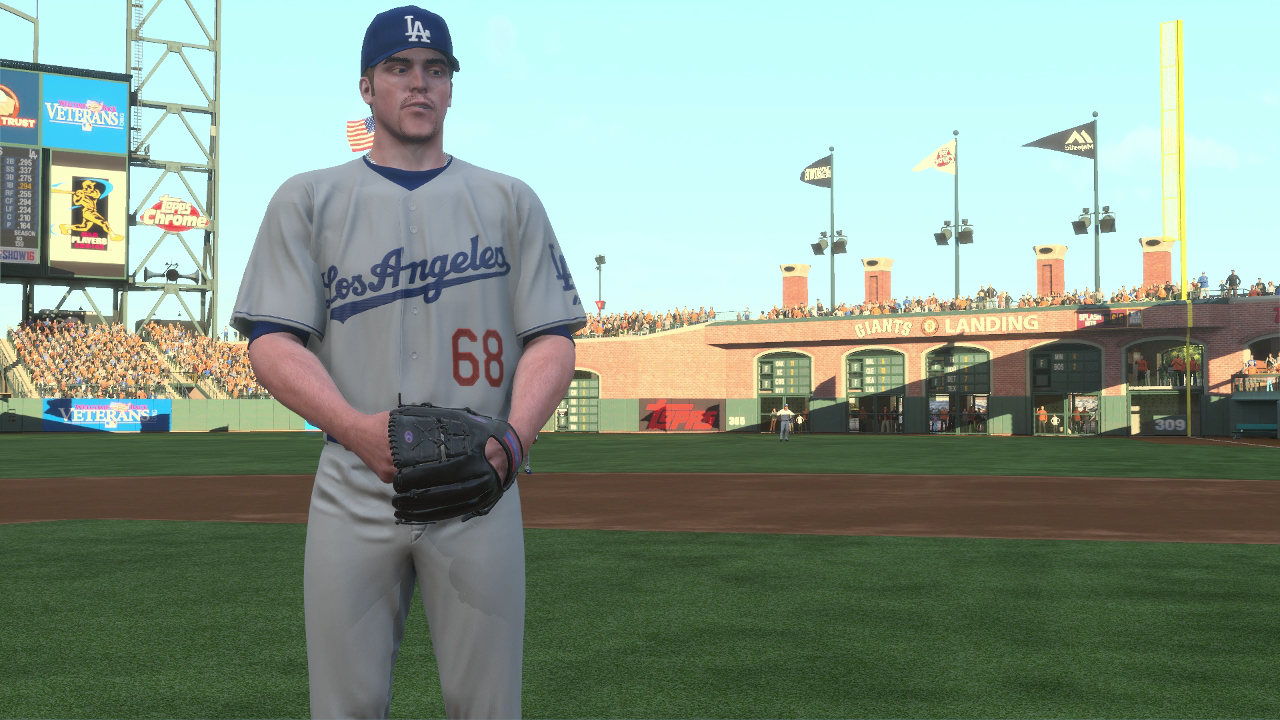 Kenta Maeda, SP, Dodgers: 77 Overall, A Potential
Trevor Story, SS, Rockies: 76 Overall, A Potential
Jeremy Hazelbaker, OF, Cardinals: 70 Overall, B Potential
Colin Walsh, 2B, Brewers: 70 Overall, B Potential
Hyun Soo Kim, OF, Orioles: 70 Overall, B Potential
Tyler White, 1B, Astros: 69 Overall, B Potential
Ross Stripling, SP, Dodgers: 68 Overall, B Potential
Aledmys Diaz, SS, Cardinals: 68 Overall, B Potential
Jabari Blash, OF, Padres: 68 Overall, B Potential
Robert Stephenson, SP, Reds: 68 Overall, B Potential
Byung Ho Park, 1B, Twins: 68 Overall, D Potential
John Gant, SP, Braves: 67 Overall, C Potential
Tyler Naquin, OF, Indians: 66 Overall, A Potential
Matt Bowman, RP, Cardinals: 66 Overall, B Potential
Johnny Barbato, RP, Yankees: 65 Overall, B Potential
Seung Hwan Oh, RP, Cardinals: 65 Overall, D Potential
Luis Cessa, RP, Yankees: 63 Overall, B Potential
Ji-Man Choi, 1B, Angels: 62 Overall, B Potential
Tyler Goeddel, OF, Phillies: 62 Overall, B Potential
Tony Barnette, RP, Rangers: 61 Overall, D Potential
Joey Rickard, OF, Orioles: 60 Overall, B Potential
Daniel Stumpf, RP, Phillies: 58 Overall, B Potential
Chris Devenski, RP, Astros: 58 Overall, B Potential
Joe Biagini, RP, Blue Jays: 58 Overall, B Potential
Jake Barrett, RP, Diamondbacks: 57 overall, C Potential
Missing: Dae-Ho Lee, Tony Wolters, Matt Buschmann, Tim Melville, Nomar Mazara, Mallex Smith, Brett Nicholas, Hunter Cervenka