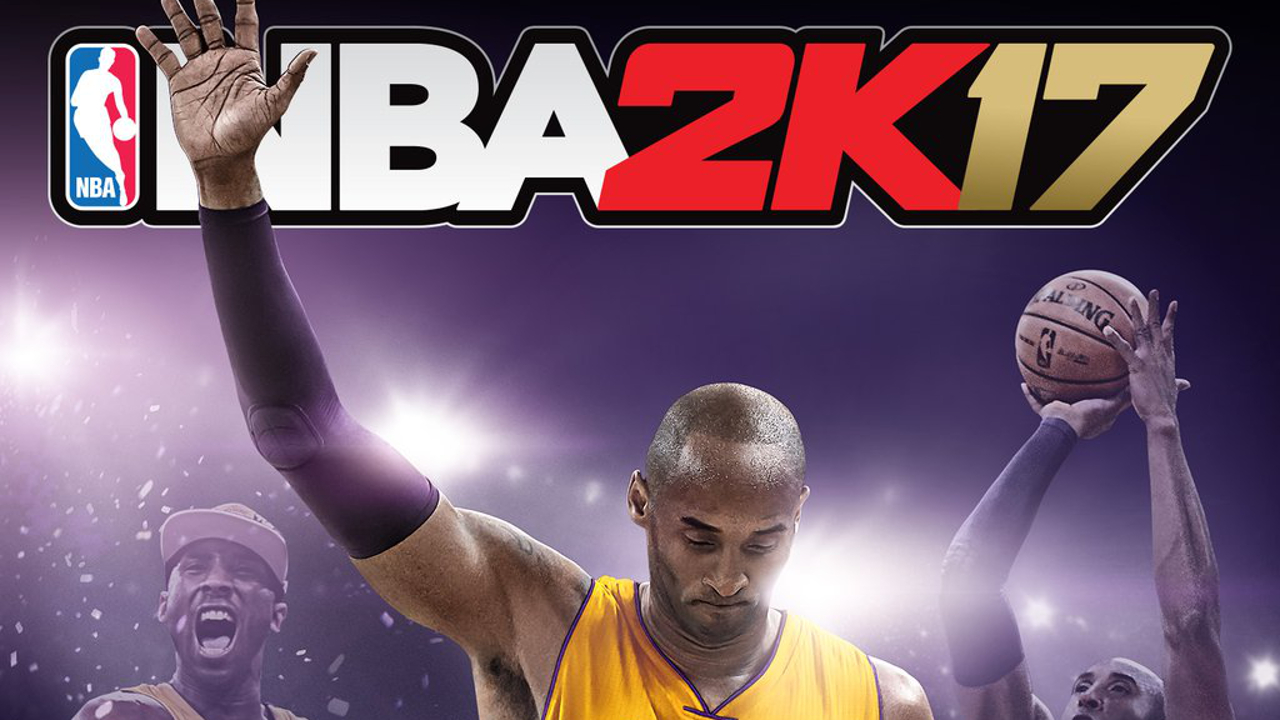 Yesterday 2K Sports announced the Kobe Bryant Legend Edition of NBA 2K17, and given the way he went out in his final game they couldn't have written a story better for promotion of the upcoming product.
It's not just the special edition that has gone up for pre-order however. The standard edition of the game is also available, and both are 20% off for Amazon Prime members. That makes the Legend Edition $64 and the standard edition $48. While the Legend Edition will also be made available digitally, that will be the full $80 and not include the physical items, so it won't be nearly as appealing as buying a copy traditionally.
Retail listings for the game currently display a placeholder date since the official release date has not yet been announced. It is expected to once again happen at the end of September or beginning of October. It's unclear whether there will be an "early tip-off" like last year in which the game went out even four days earlier to those who pre-ordered.
It's unusual for there to be news on the upcoming NBA 2K in April, especially considering that 2K16 is still selling well and generating digital revenue, but Bryant's retirement called for it to happen now. Even things outside their control just seem to fall into place for 2K these days.