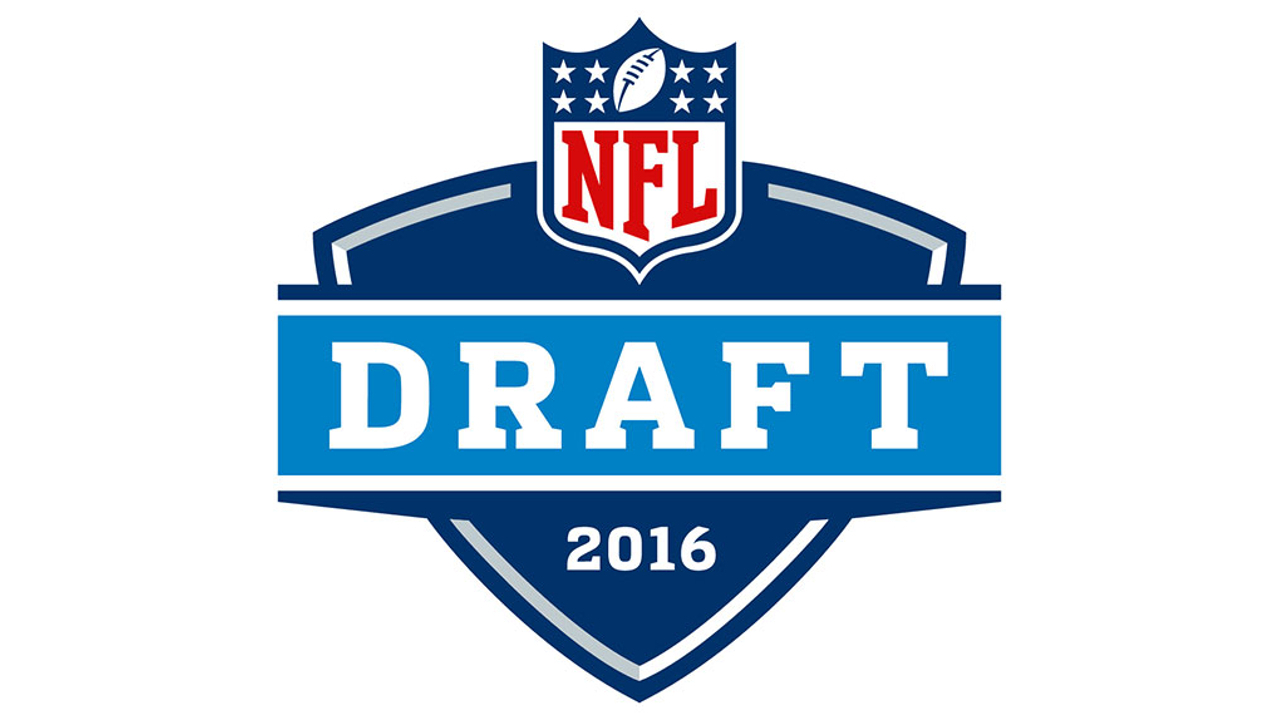 Everyone knows that certain attributes shine through more than others in sports video games. There's been a consistency to what many of those qualities are for as long as can be remembered from sport to sport and individual franchise to franchise. Because of that, some players prove more valuable than others, often exceeding their real-world ability while some others fail to have their abilities translate completely.
With all that in mind, it's time for the annual Madden Mock Draft, where teams make selections based on who would help them the most now for Madden NFL 17 and the years that follow.
Check out the entire first round mock over at Sporting News. There are some surprises compared to expectations for the actual NFL Draft next week, including the slide of a few big name players, who gets taken first out of certain positional groups, and some late first round fliers on talent and potential over more refined skills.