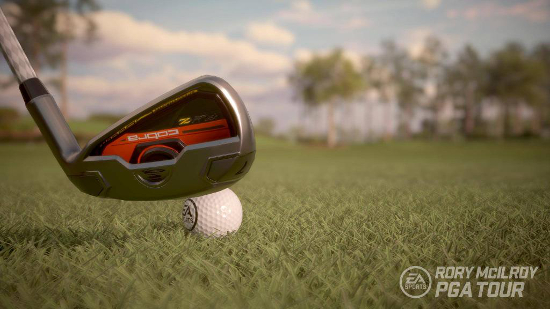 There's no better time to be a subscriber to the EA Access service on Xbox One than right now. The back library of titles in the EA Access Vault is always building but this is the point in the year in which nearly all of the relevant sports titles can be found through the service.
With post-release support apparently wrapped up following the latest free DLC course Rory McIlroy PGA Tour will go into the Vault on May 10. Madden NFL 16 was added to the Vault in early February. NHL 16 went in back in late March. FIFA 16 followed in mid-April. The only sports game from last year remaining now is NBA Live 16 which, unless EA just forgot about it, will likely be added later this month or next month.
EA Access is $30 for a year or $5 month-to-month and in addition to the Vault subscribers receive 10 free hours with each new game and 10% off all digital transactions.