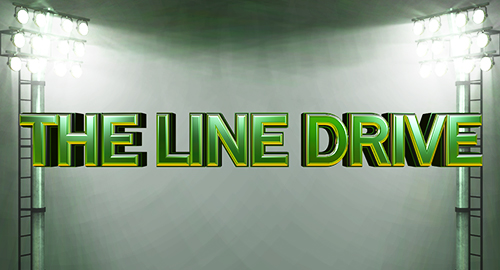 The Line Drive is a weekly collection of news, links, deal alerts, and updates that didn't necessarily warrant their own postings.
♦Looking at the additional incoming rookies that have been added to Madden NFL 16.
♦Winners and losers coming out of the NFL Draft for Madden NFL 17.
♦Bryce Harper is now the third 99 Overall Rated player in MLB The Show 16.
♦EA Sports put out an infographic showing the rise in popularity of Leicester City in FIFA.
♦It looks like Forza 6 will be getting a Nascar expansion in the near future.
♦A fourth trailer with gameplay footage for Dangerous Golf has gone out.
♦The latest patch for NBA 2K16 that went out on PS4 has also now gone out on Xbox One.
♦The new issues created with the latest patch in MLB The Show 16 have yet to be fixed.
♦Rory McIlroy PGA Tour may be getting another new course as early as this week.
♦NBA Live 16 will be going into the EA Access Vault on May 25.
♦For the first time since 2009 this year's Madden cover won't be determined by vote.
♦Details on the fifth patch to have gone out for Out of the Park Baseball 17.
♦Amazon Prime members can still pre-order either edition of NBA 2K17 for 20% off.
♦Blu-ray releases this week are headlined by Deadpool.