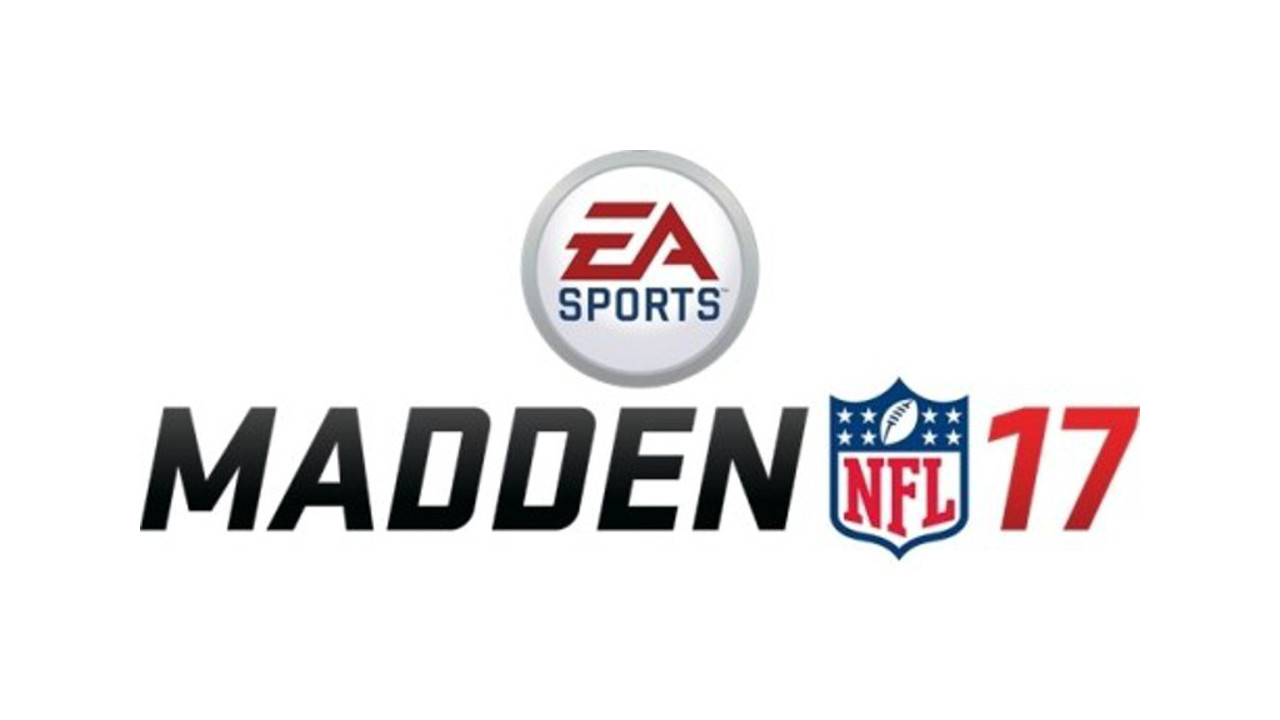 For the first time since 2009 the cover of Madden will not be determined via fan vote. EA Sports has selected a cover athlete for Madden NFL 17 and the announcement will be made on the 6PM ET/3PM PT SportsCenter this Thursday, May 12.
The favorite for the cover would still be league MVP Cam Newton, which could explain why EA would pass on a cover vote as he'd be unlikely to win one given the backlash towards him since the Super Bowl. He's also already lost the cover vote twice before. Von Miller is another possibility, but he would be a risky choice given past off-the-field issues and being just one drug test away from a full year-long suspension.
The first gameplay trailer for Madden 17 will also debut during the broadcast, however not much should be expected out of that besides probably some flashy highlights of the cover athlete in question. More substance will be coming in the lead-up to E3 next month. Madden NFL 17 will release on August 23 for Xbox One, PlayStation 4, Xbox 360, and PlayStation 3.