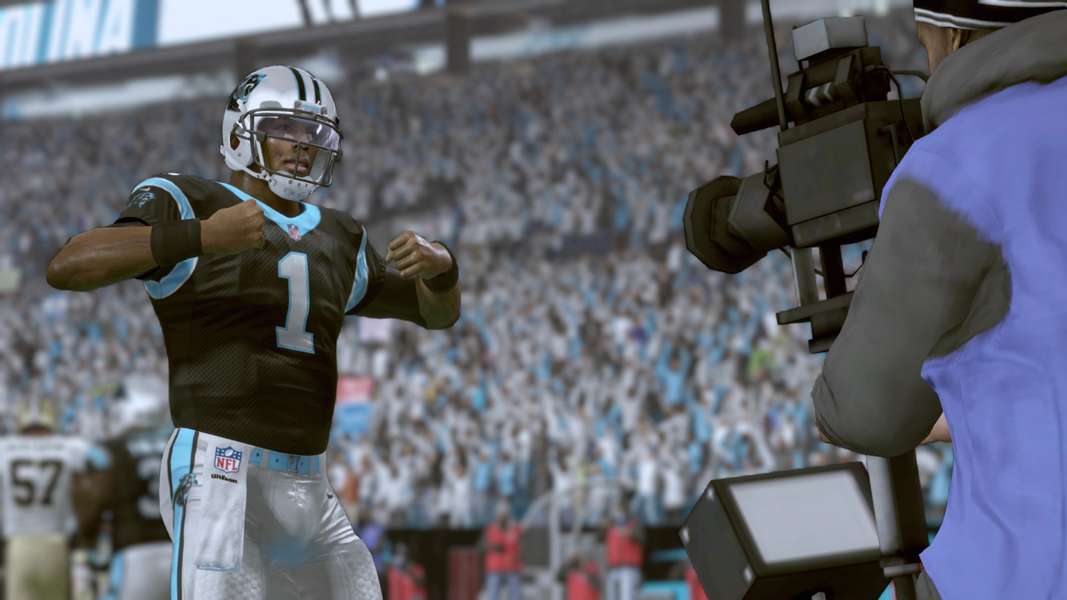 The cover athlete for Madden NFL 17 has been described as a "phenom" by EA Sports and will be announced on Thursday. Given that the company has specifically chosen the individual this year, instead of putting it to a fan vote as was the case with the previous six editions in the series, that in itself could provide a hint at who the player will be.
Cam Newton should still be considered the favorite, and with public opinion having turned against him following the Super Bowl that would be one explanation why EA may have felt it necessary to avoid the vote. Other possibilities would include recently retired legends or someone representing an inspirational story.
Check out the full list of primary candidates for the cover of Madden NFL 17, and the odds that I've placed on them, in the piece over on Sporting News today!