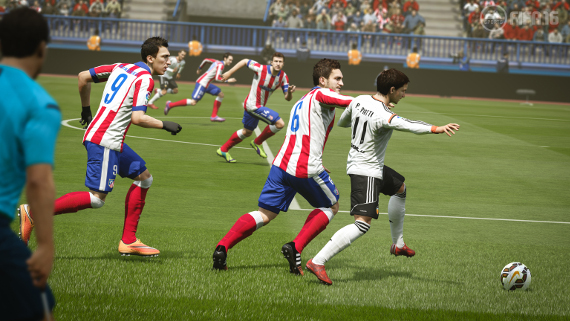 EA Sports has released a fifth post-release update to FIFA 16 on Xbox One, PS4, PS3, 360, and PC. Unlike the last patch, which influenced gameplay fairly heavily, this one is relatively minor and primarily intended to improve matchmaking in Ultimate Team.
♦Matchmaking improvements to help players find each other quicker.
♦Matchmaking rematch issues in FUT Online Draft.
♦Enhanced ability to message players about issues and updates.
♦Fixed the compare feature on leaderboards.
♦Fixed an issue with Player Career Mode accomplishments affecting Pro Clubs.