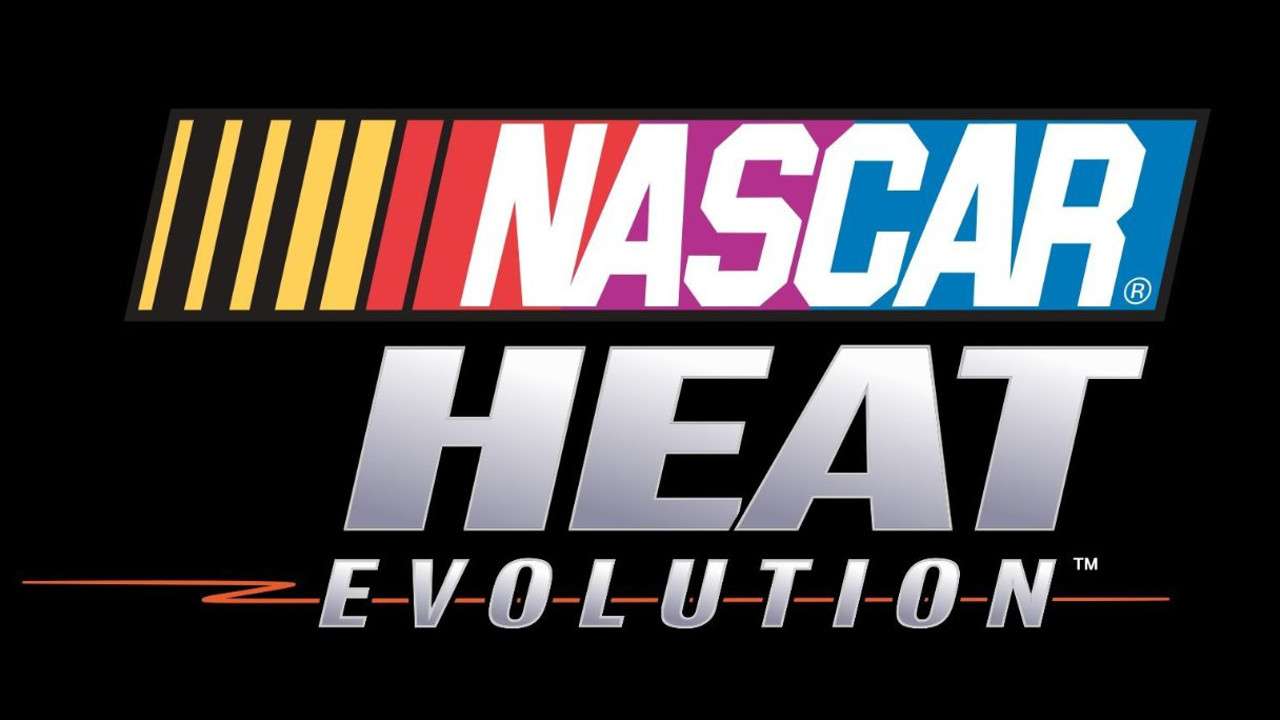 Earlier this week NASCAR made its debut on the current generation of consoles as an expansion to Forza 6. Now the first standalone NASCAR game has been announced. Coming to Xbox One, PlayStation 4, and PC, it's from Monster Games, the development studio behind the well-regarded NASCAR Heat and Dirt to Daytona games in the early 2000s.
NASCAR Heat Evolution will immerse fans in the door-to-door excitement of stock car racing and allow users to live the experience of taking the checkered flag. Whether a casual or hardcore gaming fan, NASCAR Heat Evolution will dynamically adapt to any skill level and deliver a true-to-life racing experience. The new game will feature all of the top drivers, teams, and incredibly detailed tracks and environments, giving fans the opportunity to feel what it is like to be a racing legend.
NASCAR Heat Evolution is being said to have been built from the ground-up and will include all 23 licensed tracks, Career Mode, and Chase Mode. The driver to appear on the cover will be determined by the Toyota driver that finishes highest in this weekend's 2016 NASCAR Sprint All-Star Race. The possibilities to capture the cover are Kyle Busch, Carl Edwards, Denny Hamlin, Matt Kenseth and Martin Truex Jr.
Because September wasn't packed enough already with new releases the game has been scheduled for the 13th of that month. It can now be pre-ordered on Amazon where Prime members get it just $48.