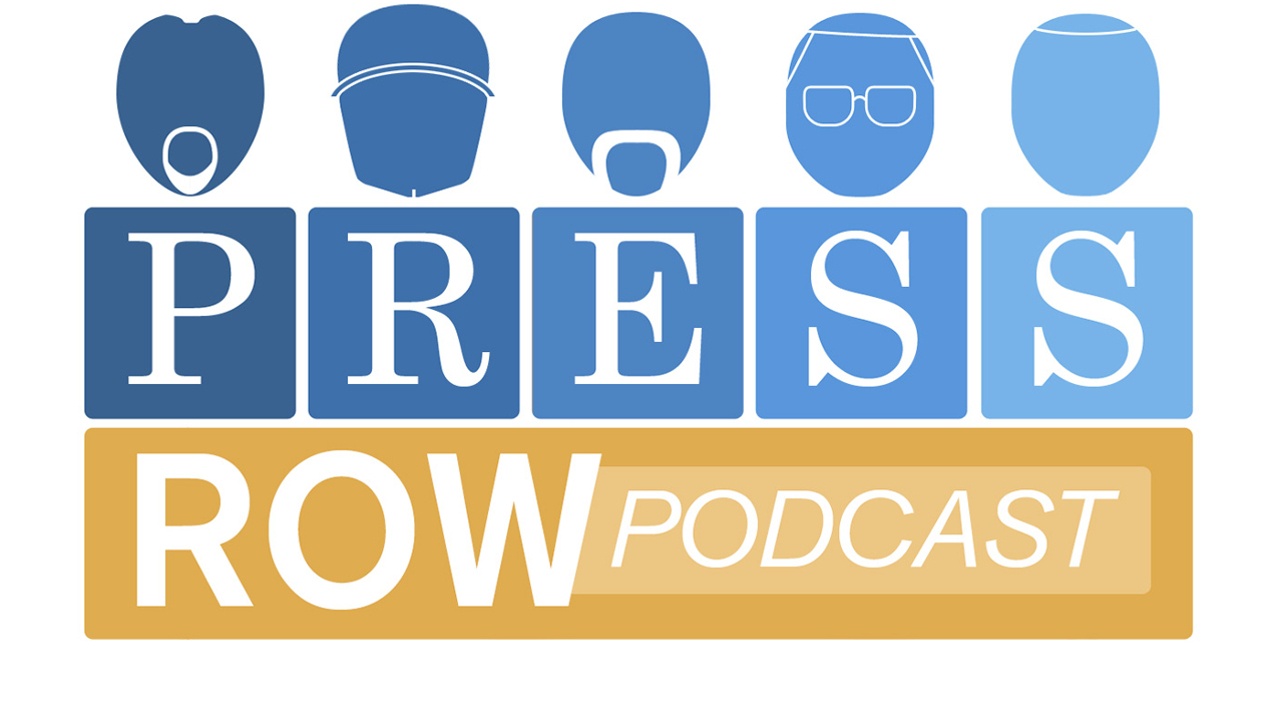 With EA Play and E3 nearing the promotional cycle for the next Madden has gotten underway. There's a lot to be excited about already for Madden NFL 17 including long-overdue work to Special Teams, a new defensive AI system, special moves for ball-carriers, and a "renewed focus on Franchise mode."
In this episode of the Press Row Podcast presented by Hit The Pass, Bryan Wiedey, Rich Grisham, and Kat Bailey discuss all the news, the concern over "Tackle Battles", and what is being hoped for with Franchise mode.
Check out the podcast through iTunes for iOS, on Android with the Stitcher app, or with Pocket Casts on iOS, Android, and Windows. The show can also now be found on the just launched Google Play Music for podcasts. Subscribe and review to help support the show! You can also listen with the streaming player below.