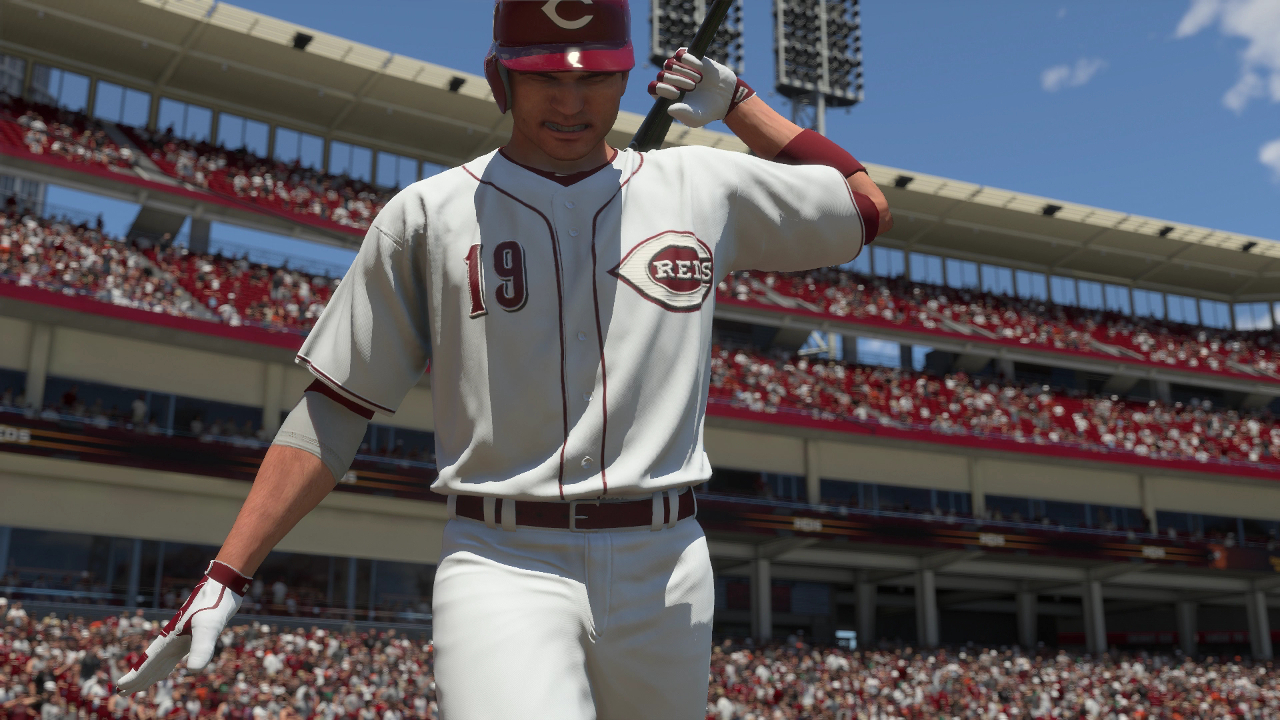 The MLB season is now two months in and nearing one-third complete, and that means early trends which emerged and have stuck are necessitating being acted upon within MLB The Show 16. Though usually given the benefit of the doubt for some period of time, players who are struggling and failing to live up to expectations can easily be identified and adjusted.
That's been the case with the 15 most disappointing players as profiled based on their ratings drops in MLB The Show 16. Included in the bunch are some recently signed high-priced free agents like Justin Upton and Zack Greinke, long-established stars such as Joey Votto and Troy Tulowitzki, and even reigning award winners like Dallas Keuchel (AL Cy Young) and Kendrys Morales (AL Silver Slugger at DH).
Check out the full run-through of the players who have fallen off the most in MLB The Show 16 since the start of the season, and what ratings specifically have taken a hit for each, in the piece over at Sporting News!