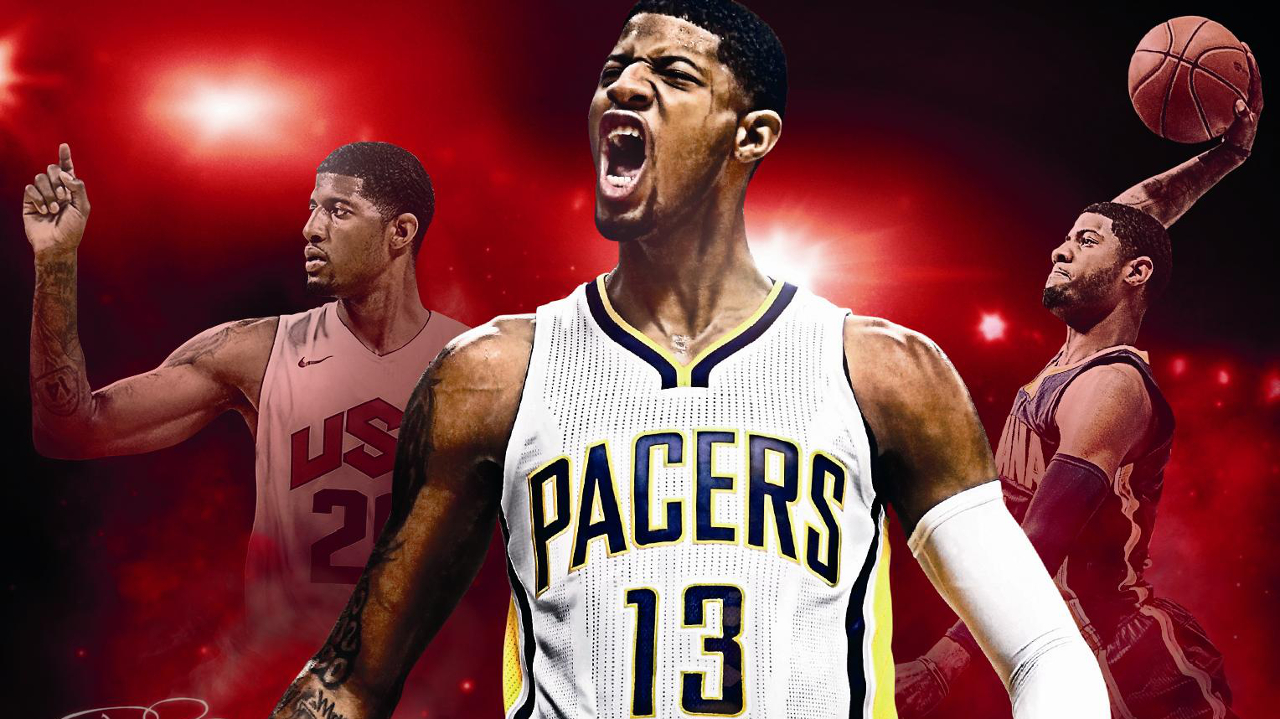 Even without a basketball competitor on the market, and an array of other sports games releasing from the end of August through September, the NBA 2K series continues to push its release date forward and put distance between itself and the start of the actual season – the opposite of what every other sports gaming franchise has done in recent years.
Just two years ago the standard for NBA games as mandated by the licensing agreement was to go out on the first Tuesday in October, and now the extremely popular franchise will be going out nearly three weeks earlier than that despite the season not tipping off until the end of October. NBA 2K17 will release on September 16 to those who pre-order and September 20 otherwise.
Additionally the more traditional pre-order incentive lineup has been partially revealed. Included will be 5,000 Virtual Currency (which has a value of $2) and a MyTeam bundle with three packs and a guaranteed Paul George "Free Agent" card.
Also newly announced is the $100 "Kobe Bryant Legend Edition Gold" will include an additional 70,000 VC ($20 worth), two more MyTeam Packs with a guaranteed Michael Jordan "Free Agent" card, digital Nike Kobe shoe collection and Special Kobe lenticular cover insert.
Kobe Bryant is celebrated Legend Editions which goes for $80/$100 while Paul George fronts the standard edition. All are available for 20% off to Amazon Prime members.