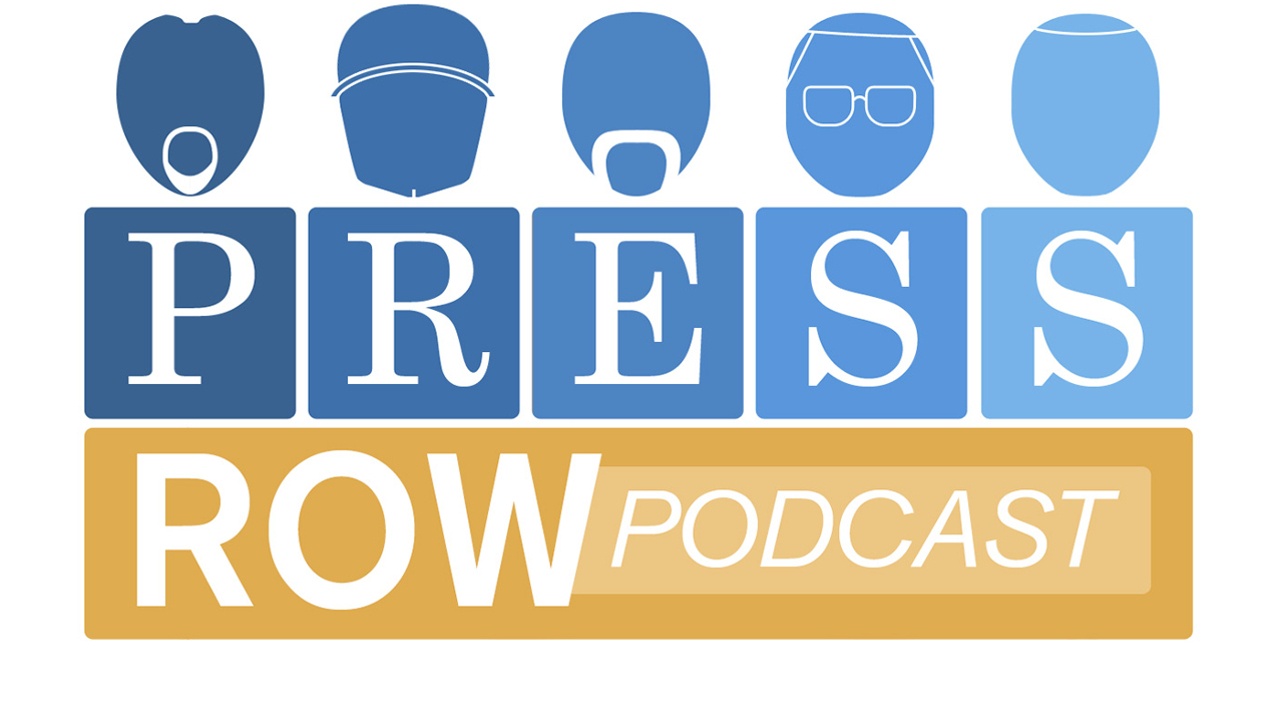 While basketball fans may be excited that NBA 2K17 will be out earlier than ever before with its move up to mid-September, it only further compresses the window where the majority of the sports games for the year are released. Within a four week span, six major sports games will go out, and there may be even others still yet to be announced.
In this episode of the Press Row Podcast presented by Hit the Pass, the discussion centers on what has led to this situation coming about, how it affects publishers and consumers, whether it's unhealthy for the sports gaming genre going forward, and how it could possibly be fixed.
Check out the podcast through iTunes for iOS, on Android with the Stitcher app, or with Pocket Casts on iOS, Android, and Windows. The show can also now be found on the just launched Google Play Music for podcasts. Subscribe and review to help support the show! You can also listen with the streaming player below.