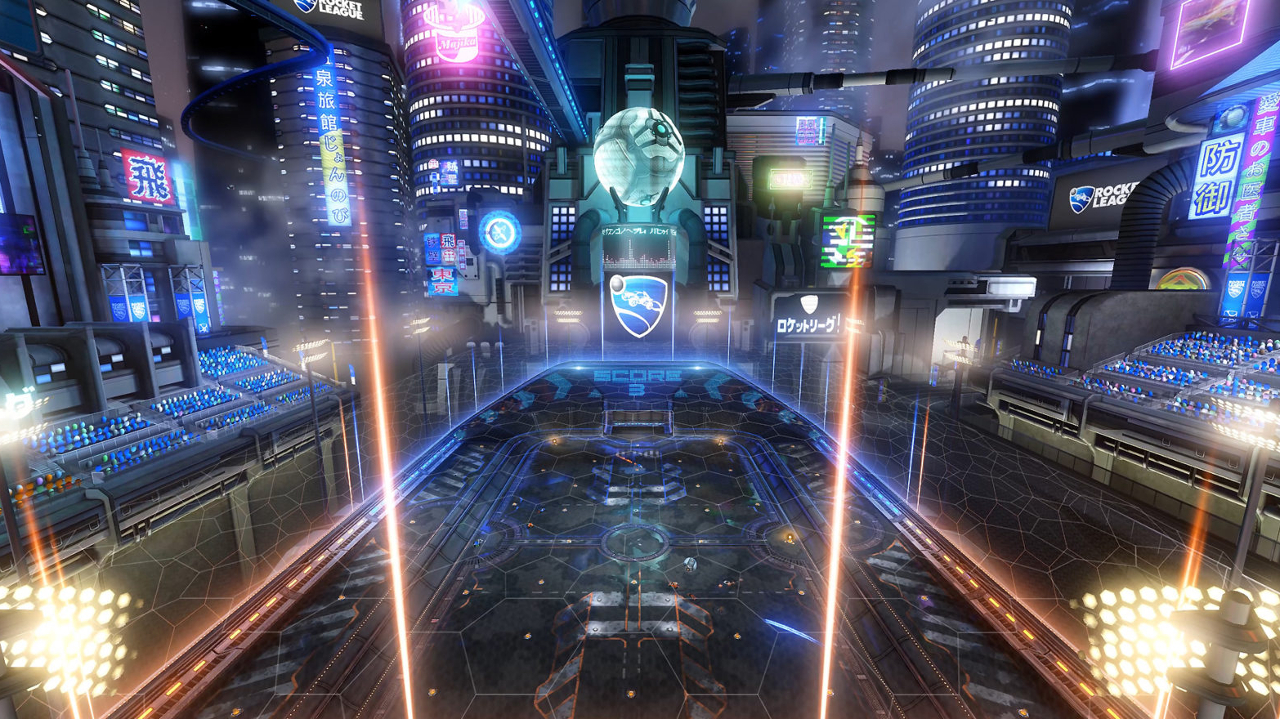 The update billed as the biggest yet for the incredibly popular Rocket League has just gone live on PS4, Xbox One, and PC. New to the game are two highly anticipated arenas plus new item types, trade-in system, and the start of a new competitive season.
Neo Tokyo Arena
Neon lights, towering skyscrapers, and retro-futuristic style comes to Rocket League with "New Tokyo." The cyberpunk-inspired stadium was originally part of the "Rocket Labs" Playlist as "Underpass," now made even better with streamlined gameplay and highly-detailed environments!
Please enable Javascript to watch this video
Expanded Item Drop System
♦More than 20 "Rare" and "Very Rare" Item types for online, post-game drops
♦An easy-to-use "Trade In" system that allows players to exchange multiple Items of one rarity type for an even rarer one.
♦New "Painted" Items that offer different color variations on existing Garage favorites like Toppers and Wheels
♦Special "Certified" Items that track specific in-game stats and increase in prestige the higher those stats go
Online Season 3
The beginning of "Season 3" for Competitive Playlists, which resets all skill ratings and rewards last season's players with exclusive Rocket Trails that reflect their highest achieved ranks
Other Additions
♦New Quick-Chat customization options that expand player choices for fast, in-game communication
♦New Post-Game celebrations that spotlight the winning team and allow them to jump, spin, and boost their car to show off their accomplishments
♦"Pillars," a new experimental Arena that separates the field into three lanes via two massive walls in the middle of the stadium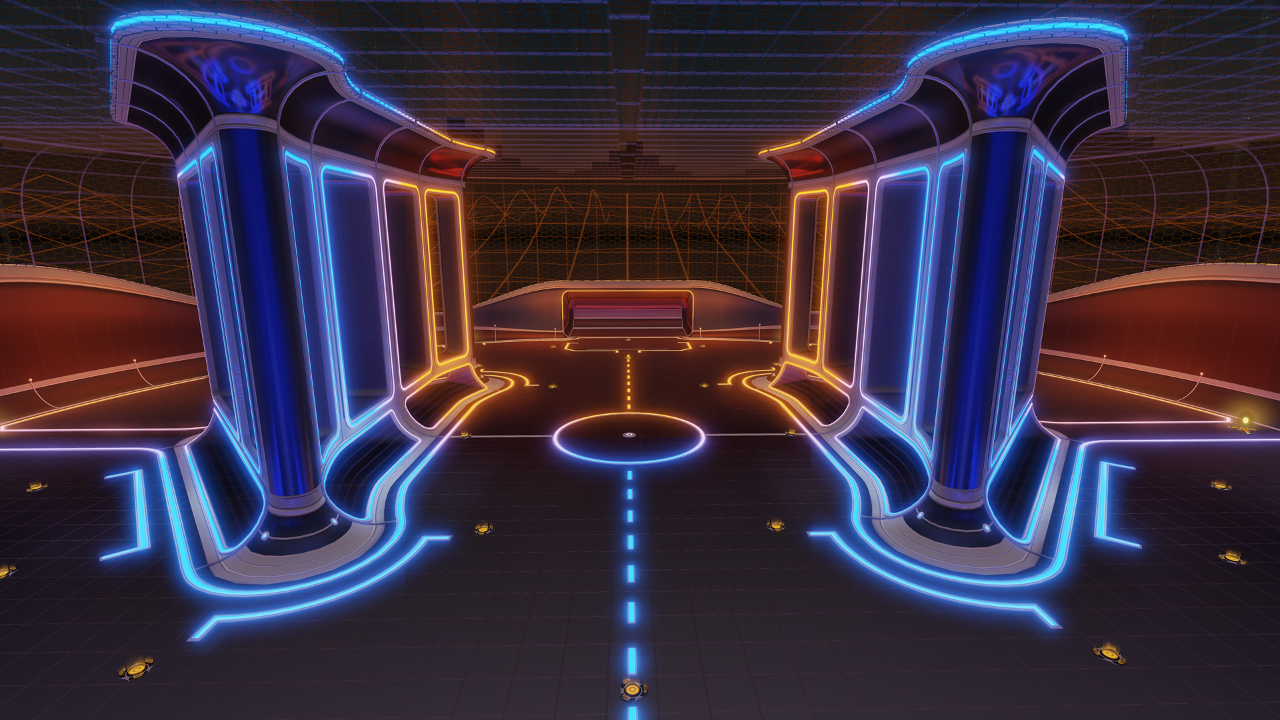 ♦Eight new Trophies and Achievements on all three platforms
♦A new, in-game "Showroom" that allows players to view and purchase all previously-released and future premium DLC
Bug Fixes
♦Venom's spoiler can now move again
♦The rim in "Hoops" will no longer cause the match to end if the ball hits it after time expired
♦Fixed visibility issues caused by the rim/arena in "Hoops"
♦Fixed "Thermal" Rocket Trails sound FX
♦Fixed an issue that caused the post-training audio to play at abnormally high volumes