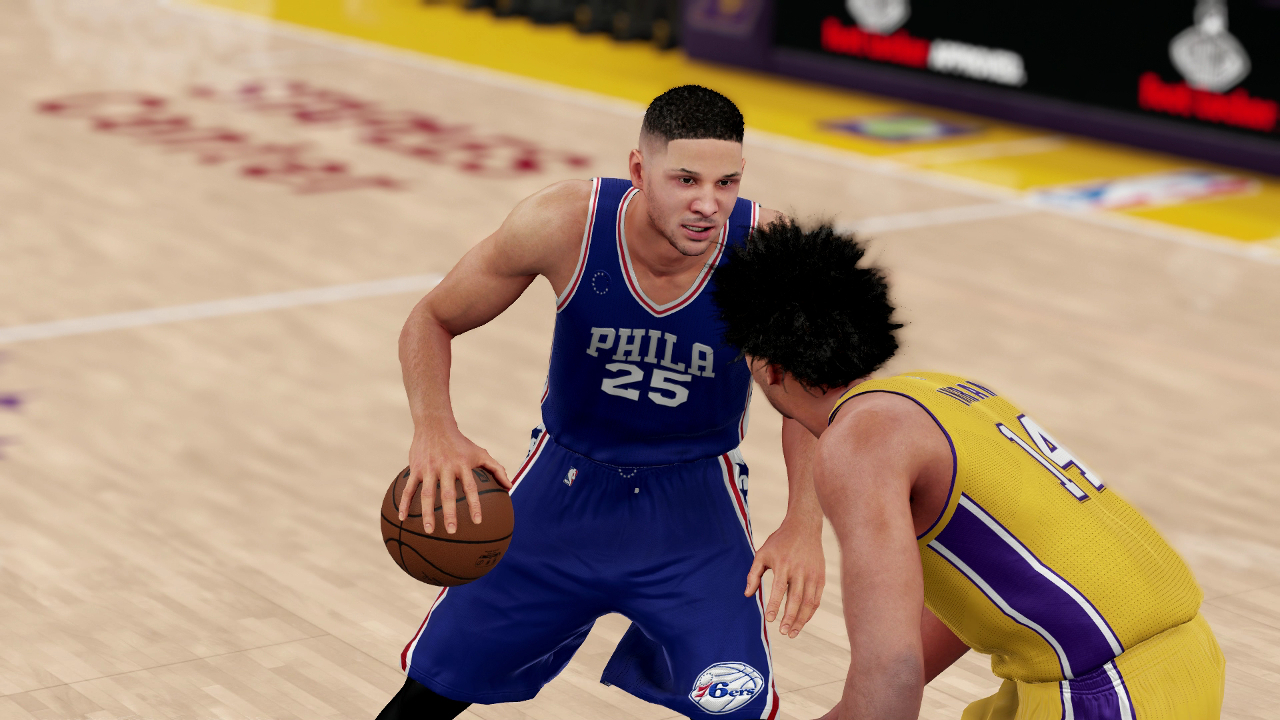 The NBA Draft just took place on Thursday but you don't necessarily have to wait until NBA 2K17 in mid-September to start playing with the incoming rookies. User-created rosters are available to download right now in NBA 2K16.
These rosters feature all the rookies on their new teams plus other transactions so far for the league year, including the moves of Derrick Rose to the Knicks, Jeff Teague to the Pacers, and Serge Ibaka to the Magic.
In order to download the rosters go to Features/Options from the Main Menu and then select Roster Creator and from there Create Roster. Hit the Triangle/Y to Search by Online ID. On PS4 it's EmbraceThePace. On Xbox One there are options under Eli Stakzz00 and TyMan8400.
I'll be updating the PS4 roster under Pastapadre once free agency begins on July 1, handling all the player movement from that point forward. Until then those in the free agent class remain on their current teams.
Custom rosters can be used for Play Now games, plus to start new MyGM or MyLeague franchises. NBA 2K16 is still free all those with PlayStation Plus subscriptions on PS4.