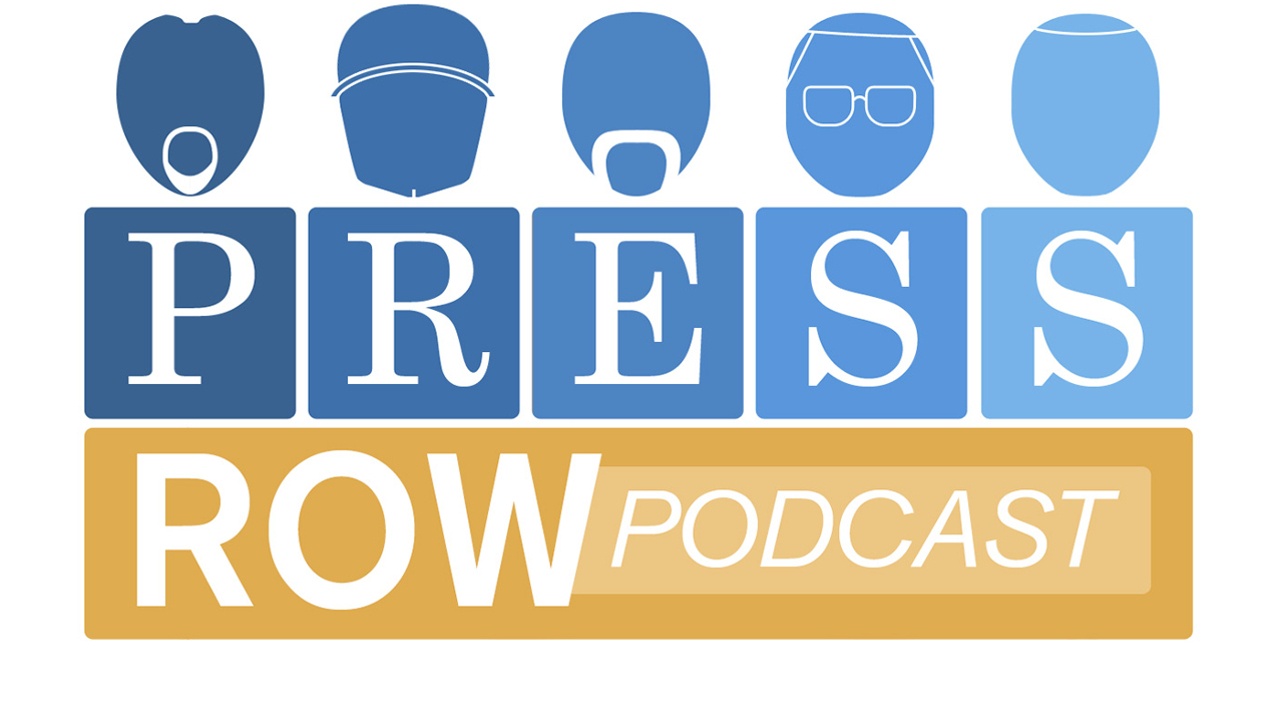 Two major controversies arose this week and they have raised questions regarding the rights of consumers who purchase video games and spend money on digital items within them.
With MLB The Show 16, developer Sony San Diego banned a relatively large number of player accounts but some people may have found themselves banished unjustly. In FIFA the integrity of Ultimate Team mode has been brought into question, with high-value player cards not having played up to the level at which they were advertised.
With those situations in mind it's fair to wonder just what is actually owned when a video game is bought, and how it's possible to determine whether you're actually getting what you're paying for with digital-based content when there's no oversight or regulation.
That's the focus this episode of the Press Row Podcast presented by Hit The Pass. What rights do consumers have or not have, given the terms of which that are required to be agreed upon in order to play the games, and what should change about the way publishers deal with consumers when they feel the need to take certain actions?
On this episode: @pastapadre, (@richgrisham), (@ThatSportsGamer), (@MillenniumOS)
Check out the podcast through iTunes for iOS, on Android with the Stitcher app, or with Pocket Casts on iOS, Android, and Windows. The show can also now be found on the recently launched Google Play Music for podcasts. Subscribe and review to help support the show! You can also listen with the streaming player below.