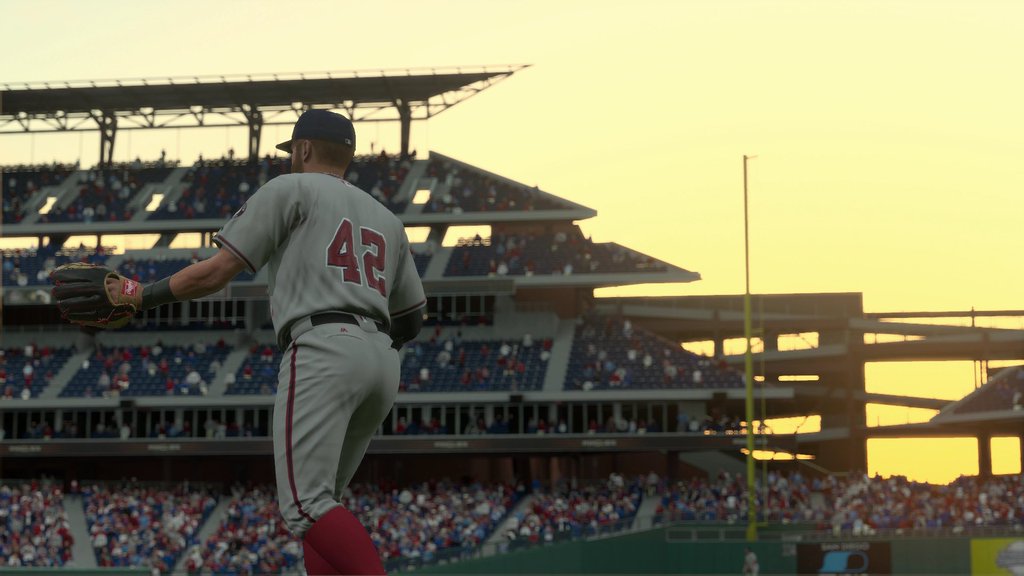 Early in the week a number of very active players in MLB The Show 16's Diamond Dynasty mode had their accounts banned preventing them from accessing any online features. Something however was clearly amiss with the situation and that became even more apparent as the days stretched on. Late last night a statement was released with the big news being that Sony San Diego went "deeper into the telemetry and are reactivating select accounts."
The development comes after a tumultuous few days following the bannings, in which reps for the studio were publicly antagonistic with those affected and blocked many seeking answers on social media, stated plainly that the "bans would not be reversed" and no accounts would be reevaluated, but then went silent until now returning to backtrack on those declarations.
What's missing from the statement though? An apology of any sort as well as any mention regarding compensation to make things right with the consumers who were harmed in the process. It's not just about having unjustly snatched away access to features that were paid for but also the branding of them as cheaters and liars and the insulting manner in which they treated them when the validity of the bans was challenged. Many certainly felt helpless and the poor manner of communication understandably fed into that.
For a recap of the events and how, along with a FIFA controversy, questions have once again been raised over what it actually means to "own" a game and spend money within them, check out the latest episode of the Press Row Podcast.