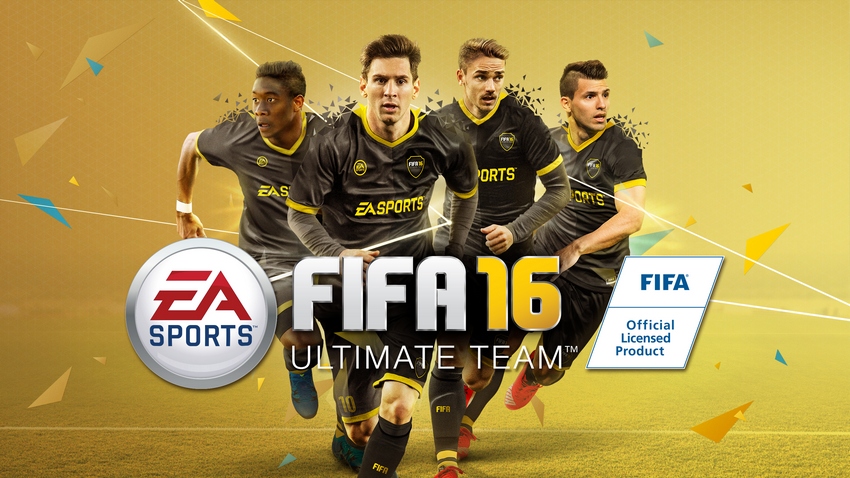 Last week what was long suspected by some was finally verified. Some of the most sought-after players in FIFA Ultimate Team were not playing up to their ratings given that the Chemistry boosts were not being applied to them. That meant lower rated and cheaper player cards could actually be better performers on the pitch.
With a mode that generates hundreds of millions each year for EA Sports that is obviously a massive issue and has called into question the integrity Ultimate Team. We discussed the situation some on the most recent Press Row Podcast.
Following an investigating of the information an updated statement on the matter has been released. A patch is being worked on with hope of getting it out soon.
Our work has shown that there appear to be some differences in how fitness and chemistry apply to some FUT items. The differences appear to be the same for all FUT fans, but only applying to some FUT items, so we're making some changes to ensure the attributes are being applied consistently across all items in the game. To do that, we're working on a title update for FIFA 16 on PC, Xbox and PlayStation platforms, and will be deploying it as soon as possible.
This won't be the end of the story however. It's quite possible a class action lawsuit will materialize considering consumers had been paying money for items that were not as described.